The Board of Directors of Nepal Digital Payments Company (NDPC) has officially appointed Mr. Prabin Raj Pokharel as the new CEO of Namaste Pay. Mr. Pokharel will undertake his duties and responsibilities from 17th Baishakh 2080. Namaste Pay is a digital wallet venture, jointly collaborated by Rastriya Banijya Bank (RBB) and Nepal Telecom (NTC).
"After a thorough comprehensive research and rigorous selection and recruitment process, the board is pleased to have found the best individual to assume leadership of the organization," said Krishna Prasad Bhandari, former CEO of Nepal Digital Payments Company Limited.
Likewise, Mr. Pokharel highlighted his commitment to the company. He said, "My focus would be on working with the team to deliver a step-up in the business performance, as we serve to create a cashless society, by providing modern services not only to the banked and digitally educated people but also to the unbanked masses to bring about true financial inclusion."
Check out: Top 5 Digital Wallets in Nepal: Updated (2023)
Who is the new Namaste Pay CEO Prabin Raj Pokharel?
The new Namaste Pay CEO Prabin Raj Pokharel is a seasoned professional with years of experience in the fintech and banking sectors in his decorated profile. He has diligently served 27 years across multiple leading banks, financial institutions (BF/Is), payment systems, and fintech companies and delivered significant portfolio and organizational change as a part of transforming a more focused, growth-driven, and sustainable business.
Previously, Mr. Pokharel served as the CEO at F1 Soft International and MNepal Ltd. Likewise, he has in the past worked at Global Bank, Nabil Bank, Bank of Kathmandu, and Himalayan Bank in senior management and middle management positions. He also worked with UKaid Funded Project as Mobile Financial Services and Payment Systems Advisor and achieved several milestones in digital payment in Nepal.
Namaste Pay is a fast-growing mobile wallet service in Nepal. The company faces the challenge of competing against the market leaders such as eSewa and Khalti and new entrants such as Hamro Pay.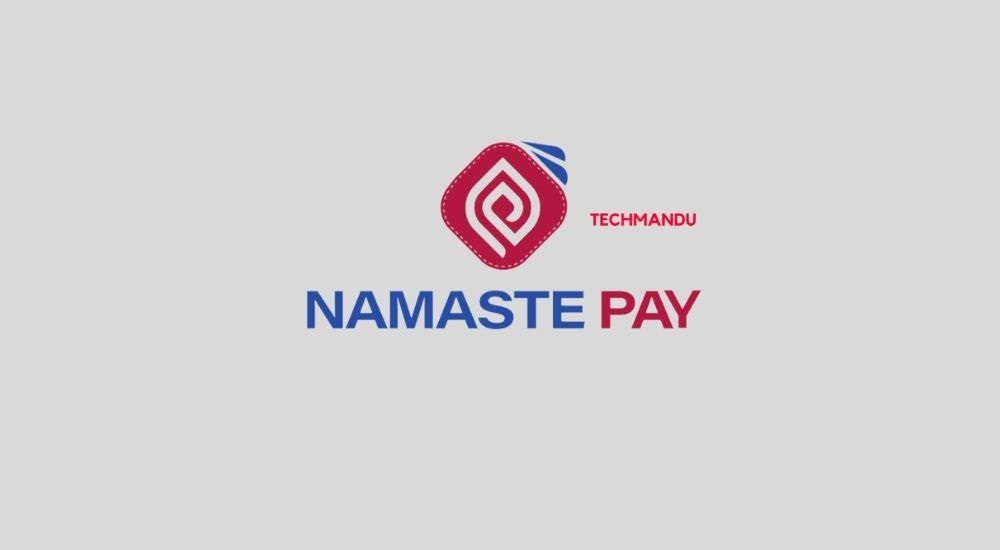 But having the backing of Ntc and RBB, the two large government entities, and the unique payment system it has devices, there's a high chance of it making a remarkable influence. We wish Mr. Pokharel all the best wishes to lead the company and hope that the company marks a new and benchmark era under his tenure.