Kathmandu Metropolitan City's Mayor Balen Shah (Originally Balendra Sah) has been featured on the "Time 100 Next" list by America's popular media outlet Time Magazine for 2023. The list features figures that Time believes are "the next big thing" or the rising leaders.
As per the magazine, the controversial mayor won his listing based on TikTok, Twitter, and Instagram elections. Balen found his space among the other 23 "rising leaders" from across the world.
The magazine has mentioned the 33-year-old Balen as helping with the solutions for providing the basic and essential needs during the catastrophic 2015 earthquake.
Check out: Mayor Balen Sah Announces New Policies for Kathmandu Metro
Time Magazine praises Balen for his city works
Additionally, the magazine hailed the Mayor for contributing to KMC's waste disposal, sanitation, safe drinking water, urbanization, and preservation of the city's cultural heritage. He has especially stressed quality education with a haul of reformations including launching the idea of a book-free Friday and a cleaner Kathmandu Metro City. His education policy has brought AI, coding, and robotics education to Durbar High School and other schools inside the city.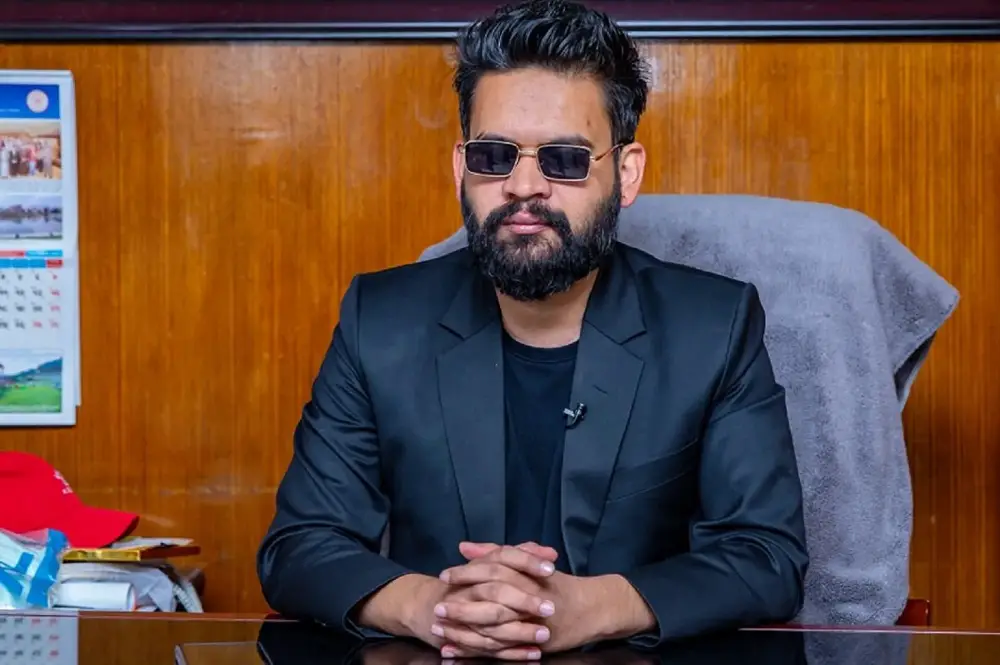 He also received praise for undoing the impact of encroachment within the city.
Sports-friendly singer-turned-politician is a structural engineer by profession. He was born on 27 April 1990 in Naradevi, Kathmandu.
As an independent candidate, Balen shocked the establishment to become the 15th mayor of Kathmandu in local elections in May 2022.
You can find the list of Time Magazine's "100 Next" here.