The Google Wallet app is coming back again. The app will be a replacement for physical wallets as it would manage gift cards, credit cards, passes, etc.
Previously, the wallet worked as a separate app but was integrated into Google Pay. But as digital cards became more prominent, the American company relaunched the multi-purpose app back again.
Bill Ready, president of commerce and payment, Google, shared that several companies these days have started providing their customers with digital facilities. So, Google Wallet will be able to integrate those services within it. He added that Google Wallet will be an open ecosystem and will open up new use cases. Also read: How To Search On Google Like A Pro? Learn 5 Tips
The revamped digital wallet will allow users to manage their debit and credit cards. Besides, it will be useful to store transit cards, tickets, car keys, etc. Meanwhile, Google's Autocomplete feature would help you fill in details.
While older Google Wallet came with similar functions, the latest reincarnation will be much more powerful and integrated. Google says other services could also join in with the Wallet to provide real-time information like boarding passes.
Uses of the Google Wallet app
The idea with Google Wallet is to replace physical wallets. With the app installed on smartphones, it will contain digital records of credit and debit cards, flight tickets, gift cards, etc. And it will take benefit from Google's supreme synchronization.
For an instance, the Wallet will integrate with Google Maps. If you store your transit pass in the app, it will tell you the money it will cost you to take a trip. If you are short on it, the Wallet will give you an option to load the money from the payment card stored in it. Check out: eSewa Money Transfer and Prabhu Management Deal for Remit Service
Roll out
Google will take separate approaches in rolling out the Wallet service to smartphone users based on region. In a lot of countries, Google Wallet will replace the Google Pay app. In the US and some other countries, both will co-exist.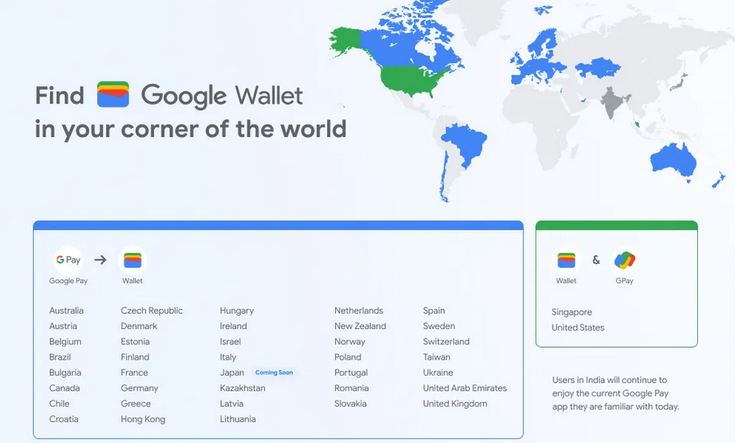 The ability to store multiple cards in one virtual wallet and use them online is a privilege smartphone users seek today. Let's hope the Google Wallet app rolls out on time for all.