YouTube Go is shutting down after six years of service. The lite version of the famous video app will be scrapped in the coming months. While it could worry many users on low-end devices, the company promises improvements on the main app to make it default for everyone.
If you remember YouTube Go was released in 2016 as a lite version for budget devices. Particularly the devices that came with Android Go that were cheap Android handsets naturally fit the subordinate YouTube app. It could work on slower cellular networks and used minimal data natively. But after 6 years, YouTube says the app will shut down beginning in August.
So what will happen to YouTube Go users after this? The company says it is making significant optimizations on the main YouTube app so that it works on all the devices smoothly.  The company said,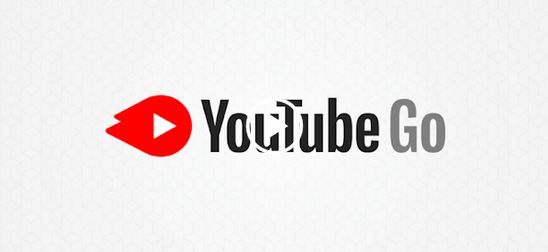 "Specifically, we have improved performance for entry-level devices or those that watch YouTube on slower networks. We're also building out additional user controls that help to decrease mobile data usage for viewers with limited data – so stay tuned for more updates!"
When it launched, YouTube Go gave users limited access. It lacked the "ability to comment, post, create content and use the dark theme." The app didn't receive a priority either. It was last updated on October 2021. So, the idea to phase it out was already in the mind of the company. Also read: YouTube Channels to Require a License, To Cost Rs.5 Lakh
YouTube Go is shutting down because the main app can replace it
As YouTube elaborates in its blog, "When we launched YouTube Go in 2016, it was designed for viewers in locations where connectivity, data prices, and low-end devices prevented us from delivering the best experience in the main YouTube app. Since then, YouTube has invested in improvements to the main YouTube app that make it perform better in these environments, while also delivering a better user experience which is inclusive of our entire community."
Due to the fact that YouTube Go was only made for low-tier handsets, it was not comparable to the main app. It has 500 million+ downloads to be exact compared to YouTube's billion+. But since there is a commitment to improving the main app to replace the lite version, it should come as a relief to all the smartphone owners who have been using the app so far.
What is your reaction to the announcement that YouTube Go is phasing out? Do share in the comments section below.