An advanced "signature bridge" will be constructed over the Narayani River which lies in the Bharatpur Metropolitan City, Chitwan. Tundi Construction which is based in Lalitpur will build the monumental Advance Technology Bridge which will be one of the milestone civil engineering projects in Nepal.
Earlier, the Department of Roads, Bridge Branch had called for bids from eligible Nepali companies for the construction of the state-of-the-art bridge. Tundi Construction has won the contract and will now build the historic bridge that will connect the metro with Gaindakot, Nawalparasi along the East-West highway.
The branch issued an expression of the internet (IoE) on Baisakh 11 for the company, Senior Divisional Engineer at the Bridge Branch office Narendra Prasad Bhatta said.
Tundi Construction to build the Narayani signature bridge
The IoE will be valid for seven days and then the company will be sent a letter of agreement. The contract must be signed within fifteen days. In the meantime, Tundi Construction shall submit the bridge's design to the bridge branch.
Upon completion, the structure will be the first signature bridge in Nepal. As stipulated, the construction company will both design and construct the bridge. The bridge will have to be built four years from the date of the agreement signed.
Also read: Government to Construct Balambu-Kalanki Flyover, Cost 13 BN
The signature bridge over the Narayani River will stretch 420 meters
The chief of the Bridge Branch, DoR, Umesh Bindu Shrestha says that the signature bridge over the Narayani River could stretch 420 meters. "The bridge will be different and aesthetic than the existing ones," he said, "The government is itself investing in the infrastructure.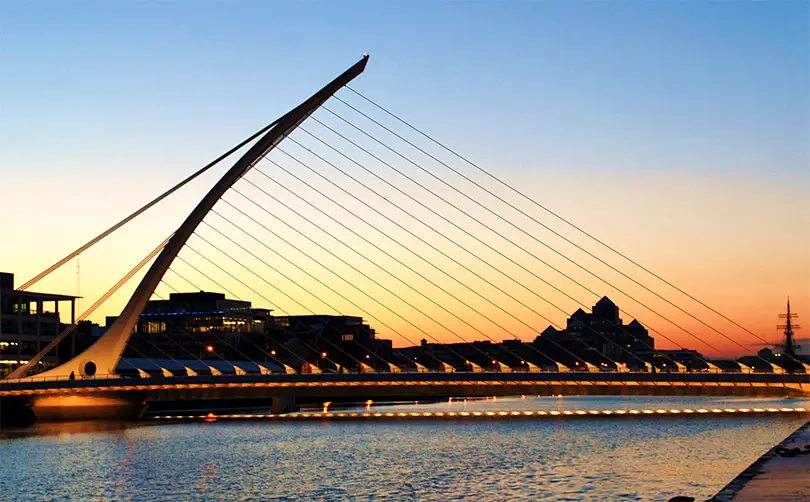 The bridge will have two lanes and the existing bridge will also remain operational. The department has kept the option open to add another two-lane signature bridge if necessary. The total cost of the project is estimated to go over Rs 1 billion.
The historical East-West (Mahendra) Highway is being upgraded as per the Asian Highway standards. This has also necessitated the addition of the signature bridge over the Narayani River.  
Check out: Bandipur cable car operation and its IPO to open together
Part of a broader infrastructure plan
The DoR introduced the plan for the signature bridge in 2073. The bridge is being built with domestic investment. The World Bank has likewise, agreed to provide Rs 4 billion in concessional loans in the first phase of the project which will see the construction of 4 such bridges. The bridges will be tourism-friendly and will be built around various locations in Nepal.
In total, the government plans to build such bridges in 20 spots which could cost around Rs 30 billion.
The Signature Narayani Bridge construction will start from Jestha, 2081 which will cost an estimated Rs 1.69 billion.
Are you excited about the government's plan to build Nepal's first-ever signature bridge in Bharatpur, Chitwan? Do share with us in the comments below.