A new ride sharing platform JauGuru has been launched. The service was unveiled at a recent ceremony held at Hotel Radisson in Kathmandu.
The startup ride-hailing platform has been backed up by the investment of three Nepali young entrepreneurs Indrahang Lingden, Khusi Limbu, and Diwakar Aryal. At the launch event, the company's chairperson Indrahang Lingden said JauGuru will make daily commutes easier for people.  
The company will compete with many established ride-hailing services. And it remains to be seen how the service will evolve in the market. For now, Jau Guru is available within the Kathmandu Valley only but there are plans to expand the service to other areas soon.
Also read: Pathao Expands Service in Chitwan, Marks its 4th Anniversary   
JauGuru features
JauGuru features location share, GPS tracking, and online transactions via Khalti. Customers can also expect 24-hour service from the fresh ride-sharing service.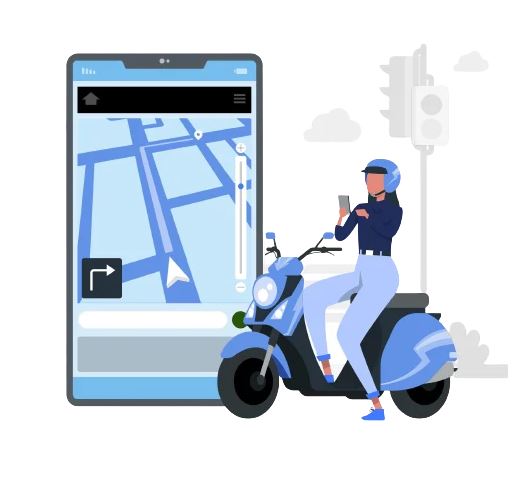 Easy rider registration, zero charges for picking up passengers, insurance for both riders and passengers, commission for a rider or anyone for referrals, etc. are attractive features in JauGuru's favor. In addition, the JauGuru app has police contact (100) and a Save our Soul (SOS) service for the protection of both customers and riders.
Check out: Top 5 Ride-sharing Apps in Nepal
JauGuru has more vehicle options to suit your needs
Distinctly, JauGuru allows its customers to choose their ride from a range of options. Unlike other ride-sharing platforms, JauGuru lets you book a ride by your desired vehicle whether it be a bike, biker delivery, taxi, mini truck, water tanker, jeep, etc. You can choose any vehicle to travel.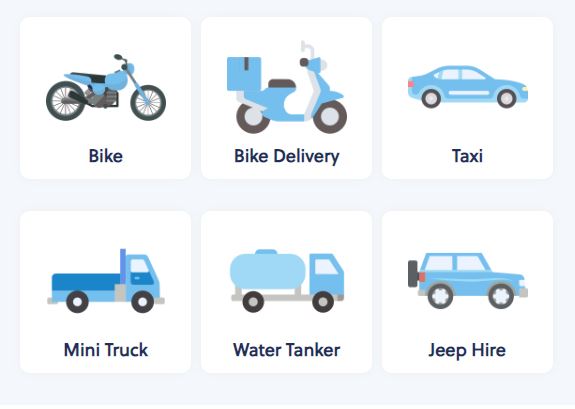 If you need a transport service for a room shift or such a similar cause, you can call in for a mini truck, bike delivery, water tank, or other such vehicle mentioned above to suit your need.
JauGuru services are available through its mobile application. You can download the app on both Android and iOS app stores. The links for the app are provided at the bottom.
JauGuru was established in 2021 "to conquer Nepal's ride-hailing industry and make transportation as affordable as possible." The company is based in Lazimpat. It believes that transportation is a vital aspect of the country's growth and it's driven for improvement by digitizing the travel service.
Download the JauGuru mobile app: Android | iOS
Do you commute with any ride sharing platform? Do share your impression about the service delivery in the comments below.