Here, you will find out the status of 5G in Nepal. As we know, the country is on the brink of the 5G explosion soon at the expense of Nepal Telecom (NTC), Ncell has also prepared itself for the same and is waiting for approval. Here, we have come up with all the nitty gritty details regarding the surreally high-speed network's progress in Nepal. Besides, the telecom operators' 5G projects, you will also find out the network's benefits, features, the frequency used for the trial, the date for the trial, expected speed, compatibility, etc.
Table of Contents
First, what is 5G?
5G is the fifth-generation wireless communication standard. It is the successor to the widely-used current generation 4G cellular technology. As with every higher number indicates, 5G is also expected to bring a humongous performance bump over the current and legacy mobile networks.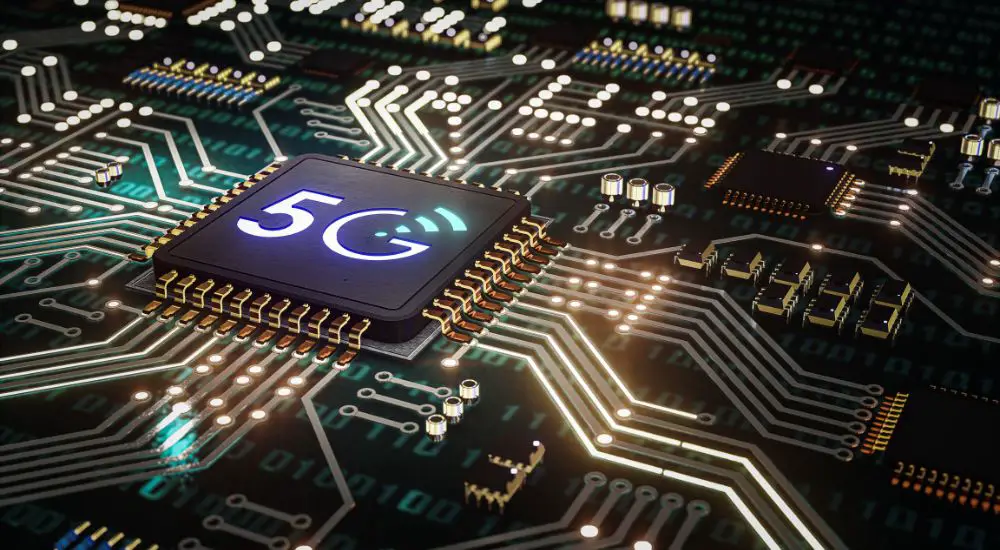 Advantages of 5G
The key advantage of 5G is its extremely high-speed capacity. The technology can deliver up to 1 Gbps and far more making HD video playing and downloading possible within seconds. Plus, Augmented Reality, Virtual Reality, AI, Internet of Things will all be the backup they need with 5G's unprecedented speed and the extremely low latency of 1 ms.
Telehealth, education, self-running auto, smart home, M2M, and all sorts of devices will have 5G applications. due to its minimal latency, cloud, and interactive internet activities, cloud services will get major backing from its highly reliable connectivity.
For general users, video chats, 4K video consumption, downloads/uploads, gaming, and streaming will become a breeze. 5G will allow connectivity of up to 1 million devices.
Also read: Nepal Telecom VoLTE launched | How to activate
What's the current state of 5G in Nepal
Like elsewhere in the world, Nepali operators are also keen to start their 5G services in Nepal. Especially Nepal Telecom (NTC) and Ncell have made their respective progress on their 5G goals with the former being right on the verge of turning on its 5G network.
So far, 4G is the de facto best network for mobile phone users in Nepal. It is the most widely used broadband network at the moment. Both Ntc and Ncell maintain a very high subscription for their data-oriented service. But both will launch 5G in the near future with a few weeks or months of intervals between the two. But before the commercial launch, the two companies will have to acquire the frequency and trial its 5G service.
Ntc 5G trial
Nepal Telecom (Ntc) started its 5G trial from Magh 22 onwards in Kathmandu from select sites. In the first phase, the network will go live in Babarmahal, and Sundhara before it expands to cities beyond the capital. The telco has the backing of Huawei's gears for the network.
After Kathmandu, there are plans for a trial launch of 5G in Pokhara, Birgunj, Nepalgunj, and other cities after a successful trial in Kathmandu.
Frequency for Ntc 5G trial
Ntc will start its 5G trial in the 2600 MHz band with a 60 MHz chunk of spectrum. The telco was allocated the airwaves on November 22, 2021, by the telecom regulator Nepal Telecommunication Authority (NTA). The operator submitted its working procedure for the trial to the regulator in June 2021 and it received the bandwidth it desired. The band is categorized as mid-band in 5G which exceeds the coverage capacity of mmWave frequency while also ensuring high-speed broadband.
The allocated 2600 MHz band is only to be used for the trial. The company could get other airwaves for its commercial service.
Find out: Ncell VoLTE launched | How to activate
Expected speed of Ntc 5G in Nepal
As stated above, Ntc has a 60 MHz spectrum to launch its 5G trial. It's one of the key factors to determine the network's speed. When Ntc gets it live, you can expect up to 1.2 Gbps download speed. The 2600 MHz band is mid-band and should offer a decent mix of both coverage and reliable broadband performance with low latency.
Ntc will start its 5G trial in Nepal in Non-standalone (NSA) architecture and plans to move to Standalone infrastructure over time.
Which smartphones support Ntc 5G?
Currently, there are a few mobile phones that support Ntc 5G. It's one of the major reasons the telco canceled its trial scheduled for January 1. There are reasons for the limited devices that support Ntc 5G. Apple's iPhone 14 comes with 5G capacity, however, the company disables the service before importing it into Nepal. So, the phone makers must coordinate with telcos to unlock 5G support.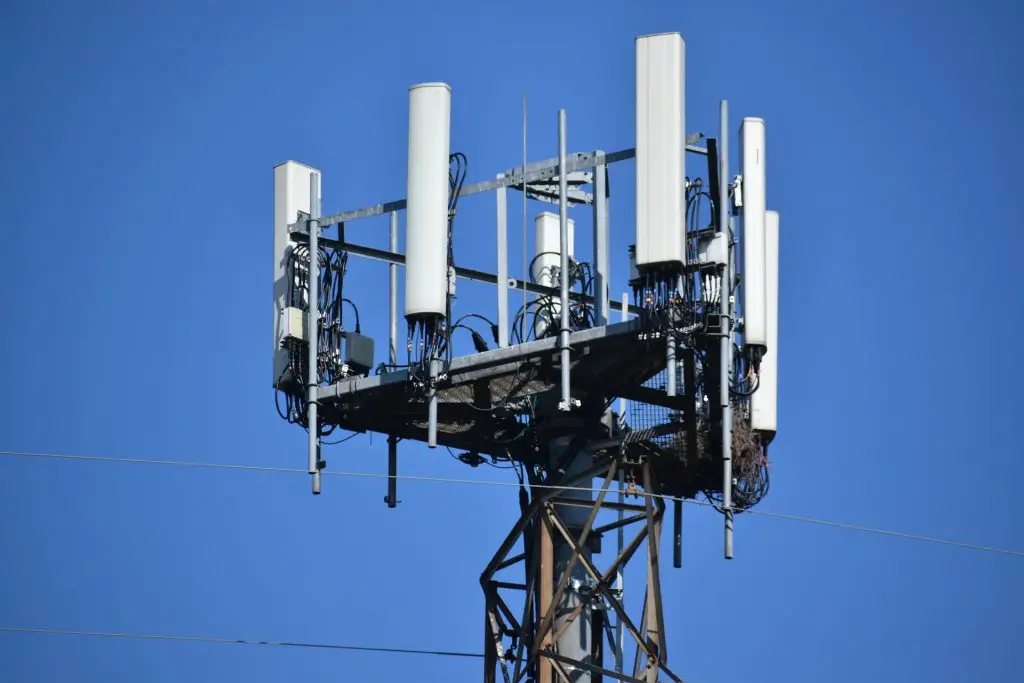 Similarly, a phone must have particular band support to connect to the telo's 5G network, in this case, 2600 MHz. Currently, a handful of devices from Xiaomi and Huawei, and OPPO support Ntc's mid-band 5G network. The company says that more devices will have their 5G connectivity unlocked soon.
Check out: Ntc and Ncell launches eSIM in Nepal | How to subscribe
Commercial launch
If the trial begins in late Magh, 2079, it will take up to two years for Ntc to launch its 5G commercially. During this period, the telco will test and experiment with the network and determine its final deployment plans.
What about Ncell 5G?
Private telecom operator Ncell is also prepping for its own 5G project. Andy Chong, the company's Chief Executive Officer (CEO) earlier said that the Axiata-owned telco is ready to start its own 5G network. In 2022, the company also sent a letter to NTA for approval however, it has not received a tangible response.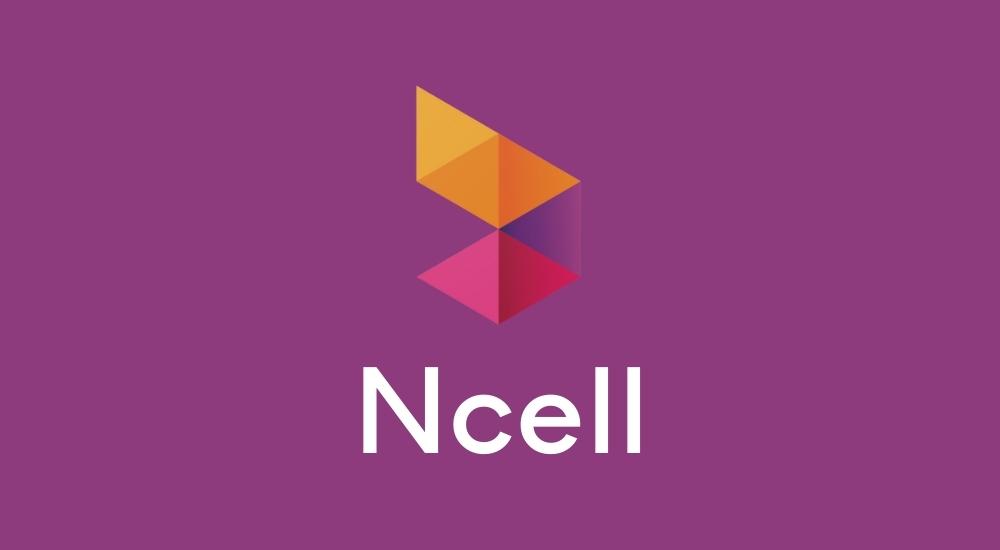 Ncell is currently providing mobile services through 2G and 3G networks aka legacy networks while also providing high-speed broadband through its internationally recognized 4G broadband service.
Ncell is expected to get a green signal for its 5G trial after Ntc starts its own. Just like the government-backed operator, Ncell will also need to get approval, the frequency for trial, and equipment setup to get its 5G connection for users.
Check out: How to activate international roaming in Ntc, Ncell
So far, not much is out regarding Ncell's fifth-generation network progress. It's sure doing its homework behind the doors but more will come in the coming days. The telco expects to accelerate its 5G plans after Ntc's trial begins.
5G will steer a new revolution in Nepal's telecommunication industry and inspire new use cases.