Nepal Electricity Authority (NEA) is set to announce its IPO in no more than the next 6 months. As per the sources, the authority will issue its shares at Rs 230-Rs 250 per unit.
The authority has also got its ratings assigned. Rating agency ICRA has given it a Double AA+ rating. The shares will be issued in phases. In the first phase, 10 to 20 percent shares will be issued to the public.
NEA has approved the proposal for its first phase issue and sent a document to the Ministry of Energy, Water Resources, and Irrigation which has contacted the Finance Ministry for approval. After the Finance Ministry stamps its approval, the decision will be given by the Council of Ministers.
Kulman Ghising, Managing Director of the profiting government company said that the shares are to be issued as per the NEA Act, 041. As per the MD Ghising, NEA will issue its IPO in 4 to 6 months.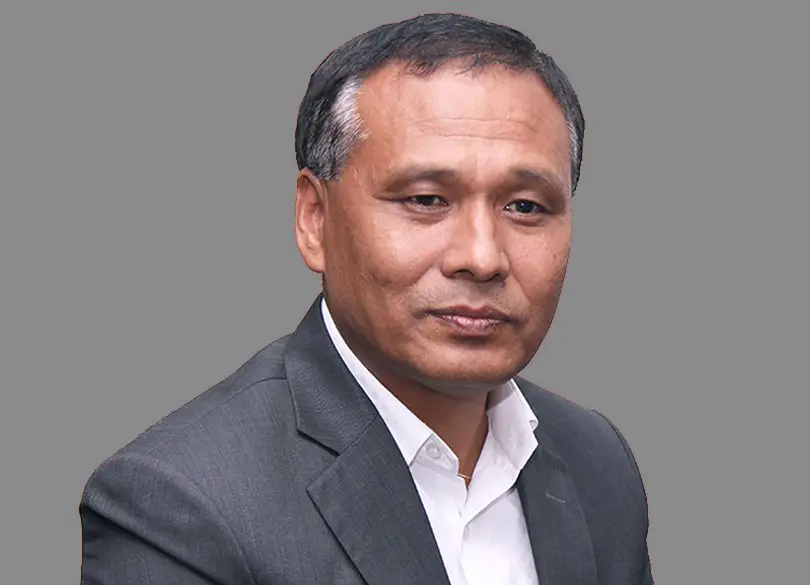 Also read: NEA Building 50 Electric Charging Stations in Nepal, for EVs
To be invested in transmission lines and projects
He said that shares will come at premium rates for the public which will be utilized for transmission lines and projects. "NEA's asset has reached worth Rs 6 trillion. This property must be shared with the public for reinvestment. Multiplying the asset also requires issuing shares."
NEA plans to invest Rs 8 Trillion in 5 years
The authority is in plans to invest over Rs 8 trillion in the next 5 years and that's why it is issuing an IPO. "In 5 years, we are in need to invest Rs 8.53 trillion, much investment will go into the construction of transmission lines. The authority seeks to inject Rs 50 – 70 billion from IPO," Ghising added.
Check out: Kulman Ghising Reveals Plan for Digital NEA | Digital Nepal
NEA's accounts is promising
NEA remains some of the most profiting public institutions. In recent years, the authority has gone from deficit to billions in its reserves. In FY 2072/73, the authority was at a loss of Rs 34.61 billion. It managed to overturn the loss to fortune since then. In 2073/74, the authority earned Rs 1.50 billion in profit which only continued to grow. In FY 2079/80, NEA generated a huge Rs 13.37 billion in profit.
The authority has set a target of earning Rs 20 billion by selling electricity. Nepal exports power to India and could soon start selling to Bangladesh too. At the moment, 452 mW of electricity is being exported to India through the Indian Energy Exchange Limited (IEXL). It has also requested the Indian authorities for approval to export 1,073 mW of power.
NEA's retained earnings have reached Rs 36.67 billion.