Nabil Bank has upgraded its mobile banking app and come up with neobank 'nbank'. The enhanced version comes with a new set of changes, features, and capabilities.
The bank's chairperson Upendra Prasad Paudyal, Deputy Chairperson Nirvana Chaudhary, Chief Executive Officer (CEO) Gyanendra Prasad Dhungana, and nbank and Operation acting CEO Binay Kumar Regmi launched the app together.
The "launch of neo bank 'nbank' has transformed Nabil Bank from computerized to Digital Bank, the bank said, "By completely overhauling the mobile banking app, the bank has succeeded in becoming the first bank in Nepal to lead nbank service."  
The bank's Deputy Chairperson Chaudhary said, "Nabil Bank will lead the new changes in banking with nbank. The service which lets customers access digital banking services at any time or place has sent shockwaves in banking."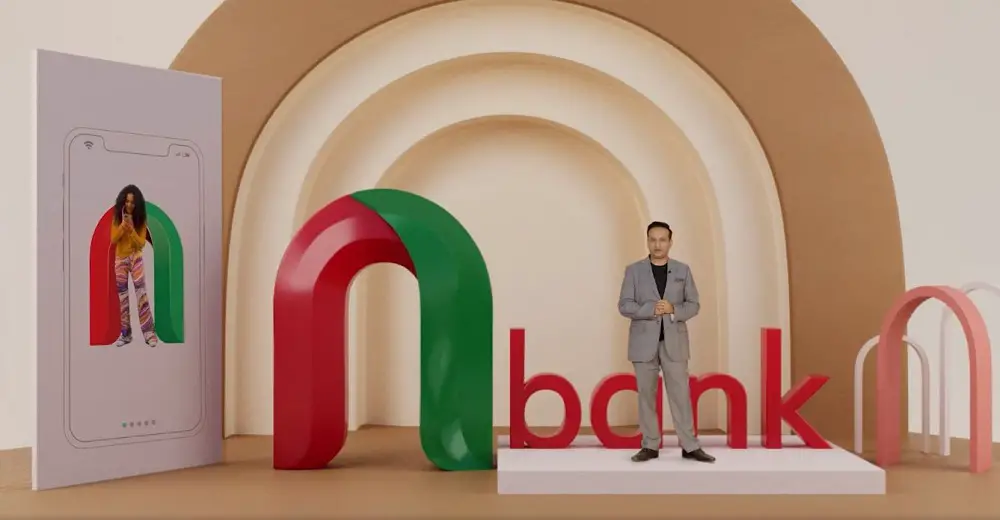 Likewise, CEO Dhungana expressed his joy at being able to lead the bank's digital banking services. He said, "I am delighted to launch the nbank. We have completed data migration and system upgradation and Nabil Smart App has turned into nbank for the best banking experience."
Also read: Nabil Cash Machine: Allows Both Cash Withdrawal And Deposit
What is nbank, the updated Nabil Bank mobile banking app
nbank or new bank is Nabil Bank's new shape and form of its mobile banking services. Users will notice the app's A replaced with n representing nbank. It is fresh with a new UI, look and feel and brings more capacities.
The bank claims people can open a new account from nbank in 30 seconds. Even those without a Nabil Bank account can open a new bank account with nbank.
Features of nbank
nbank brings an exhaustive list of new features to the Nabil Bank mobile banking app users. It includes features and is not limited to debit cards and credit cards, contact, interest rate, branches/ATMs, exchange rates, etc. Below, we discuss a few of the key features of a bank.
Check out: Nabil Bank Widens Scope of Digital Financing, Foneloan
Open account in 30 seconds
With nbank, users can open a new Nabil Bank account in 30 seconds, the bank says. After a new account is created, it stays active for 15 days before the KYC update. Users can update their KYC on the app as well.
N-remit
In addition to sending money within the country, Nepalis living abroad can select n-remit and use Master Card or Visa Card and send money to a Nabil Bank account in Nepal. Users only need to fill up a form for details of the sender and the receiver for the digital transaction which is carried out in US dollars. The receiver receives the money in their respective Nabil Bank account in an instant.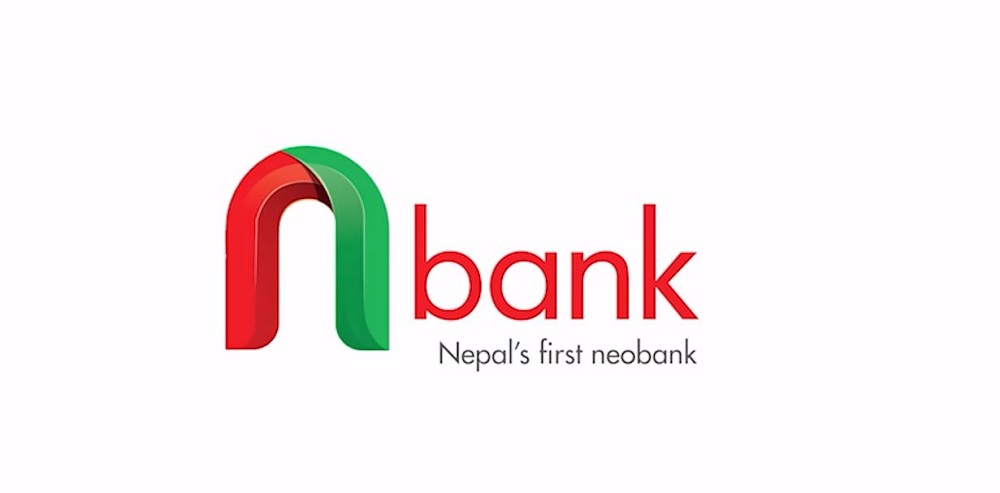 Registration using an international number
Nepalis living abroad can also register with nbank and use their Nabil Bank account. Users can receive SMS alerts, OTP, news, and other services from the bank.  
Do read: Nabil Bank Launches Nabil SmartPOS in Partnership with Daraz and Imark
Digital loan
Users can apply for loans from the app. Nabil Foneloan and Loan Against Fixed Deposit are available through nbank. The services are available on the basis of users' last 6 months of transactions at the bank. The bank's algorithm determines a suitable credit limit and eligible customers can apply for the loan.
24-hour service
The users of nbank can expect a 24-hour service from Nabil Bank. For any issues or queries relating to nbank, users may contact the bank anytime from anywhere.
How to use the nbank service of Nabil Bank?
Nbank of Nabil Bank is available through its banking app. You need to update your current app on your respective app store to get the upgraded version. Likewise, you can visit here to acquire services on the web.
Download nbank app: Android | iOS
How do you find the nbank's UI and features? You can share your user experience with us in the comments below.