Kantiput TV has marked its 20th anniversary on Ashar 29 entering its 21st year in service. During the two decades of its presence, the channel has made the transformation from SD to HD and to a mobile application improving quality and diversifying options for different devices.
Kantiour television began its broadcast on Ashar 29, 2060. The private channel said that the twenty years of its successful existence witnessed many ups and downs. Now, it has become a household name for Nepali TV viewers. The private television channel in Nepal serves infotainment, entertainment, sports, and other content.
In the beginning, Kantipur TV started with SD format and switched to High Definition HD on Mangsir 20, 2074. It aired on terrestrial technology in the beginning. But now, the channel has equally incorporated technology to enrich people's access to it. The Kantipur TV channel is now available on a mobile app that allows users to watch their favorite content on the go from anywhere in the world.
Don't miss: Find New Netflix Subscription Cost in Nepal
How can I watch the Kantipur TV channel?
You can watch the Kantipur TV channel on your TV screen, on YouTube, on social media, and online. With an internet connection and either a smartphone or a laptop, the popular channel is never really out of reach around the world.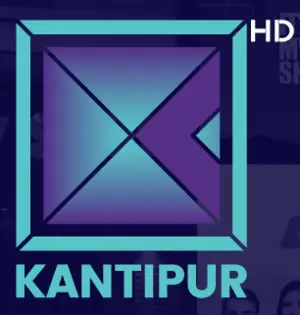 "Coming through the test of time, the channel has become stronger and more mature over the years," Kantipur says in its statement. It also takes deserving pride in the fact that while many media houses got discontinued due to the economic crisis, Kantipur TV stood strong and maintained growth leading to its 20th anniversary.
Kantipur serves a number of popular content such as news in both English and Nepali languages. Among its popular programs are Tough Tal, Firesite, Sarokar What the Flop, etc. Pushparaj Giri, Head of the HR Department at Kantipur TV says that these programs will get their continuity while more content will air in coming days.
The channel owes greatly to programs like Hijo Ajaka Kura and Call Kantipur in its initial years for its high ranking among the private TV channels in Nepal.
The TV channel is in the works to issue its IPO of Rs 75 million.