Kantipur Television IPO is launching soon worth Rs.75 million. The television network officially announced on Thursday about the IPO launch. The recent growth in the number of DEMAT account holders has brought a new craze in the share market of Nepal.
Kantipur Television IPO
Sanima Capital has been appointed as the issue manager. It is a wholly-owned subsidiary of Sanima Bank Ltd. and provides Merchant Banking and Investment Banking services. Officials, Kailash Sirohiya, Chairman & MD of KTV Network, and Bhism raj Chalise, Chief Executive Officer of Sanima Capital, signed the agreement during KTV's 19th Anniversary function.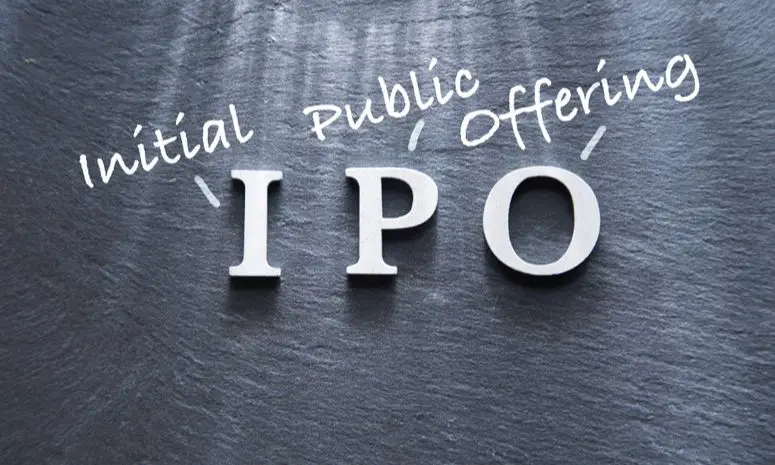 Kantipur Television IPO is confirmed to launch from mid-July of the upcoming fiscal year of 2079/80 B.S. So, interested ones can apply for the IPO on the month of Shrawan, 2079 B.S.
Also, Read:-NEA is Issuing IPO, Waits on Approval from the Energy Ministry
Shishir Pachhai, CEO of KTV Network Limited talked about challenges and hurdles which he believes the company will overcome through commitment. Likewise, Dil Bhusan Pathak, a veteran journalist, and editor-in-chief of KTV also stated about the change in the pattern of behavior among audiences.
About Kantipur TV
Kantipur TV was established in 2003 AD and it is also the first privately owned TV channel in Nepal. The channel is popular with news, entertainment, talk shows, etc. Call Kantipur, its daily talk show has carried the legacy to air for the last 15 years. KTV commenced broadcasting in HD on 14 December 2017. You can watch the channel online via https://kantipurtv.com/live.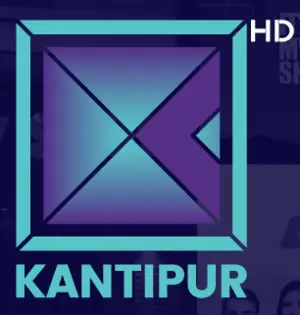 About IPO Craze in Nepal
More private firms are now interested in issuing IPO to the general public. With Kantipur Television (KTV) joining the trend, the share market will have some good prospects. IPO craze has taken the storm with online share transactions, social media hypes, and guaranteed profit. Demat account holders have skyrocketed within the span of two years.
Do Read:-Prabhu Capital Mobile App Launches for Multiple Services, Features
The number crossed the 50 Lakhs mark in February 2022. And it is still growing day by day. However, only a fraction of Demat account holders have a secondary /broker account to deal in the secondary market. During the pandemic, the trend got popular with NIFRA Bank issuing IPO, providing guaranteed shares to those who applied.
Wondering about IPO Results Check, Learn Here:- How To Check IPO Allotment Results In Nepal?
So that was all about Kantipur Television IPO news. Are you willing to apply when it comes? Do write us your valuable thoughts and opinions in the comment section below.