You can now send remittances to digital wallets in Nepal directly. The new directive from Nepal Rastra Bank allows sending remittances directly to the eWallets in Nepal. Let's learn more about this in this article today.
Send Remittances to Digital Wallets in Nepal
Nepal Rastra Bank (NRB) has issued a new directive for payment systems in Nepal. Under this, people in Nepal can receive remittances from abroad in their digital wallets. NRB has stated a provision for easy remittance transfer from foreign countries. To do so, digital wallets in Nepal must sign an agreement with a remittance company that is licensed by Nepal Rastra Bank.
However, the service is not totally new among digital wallet users in the country. IME Pay and eSewa have already been providing direct remittance services for some years now. Still, the directive has opened a way for other eWallets in the country.
Have a Read:- Nepal Rastra Bank begins Digital Financial Literacy Campaign
Also, NRB has stated that the remittance will not affect the existing digital wallet limit. In case the amount is greater than the amount limit of the wallet, the payment service provider (PSP) has to make arrangements for a transfer to the bank account provided by the recipient.
Millions of Nepalese people are working abroad and the country's economy is hugely dependent upon remittance. Receiving remittances directly to eWallet will be pretty handy for thousands of users. Mobile phone and internet penetration have expanded the number of digital wallet users in the country. The growing digital transactions have also equally urged citizens to adopt cashless payment through mobile banking and digital wallets.
Do Check:- Top 5 Mobile Banking Apps in Nepal, Find the List Here!
What Else is There in NRB's Integrated Guides/Directives for Payment System?
The central bank of Nepal has also brought new provisions and systems for ATM withdrawals, and royalty payments via eWallets. There is a deduction in the service charge for ATM withdrawals. Now, using other banks' ATMs will incur 15 rupees as a service charge. Before, such transactions would cost 20 rupees charge.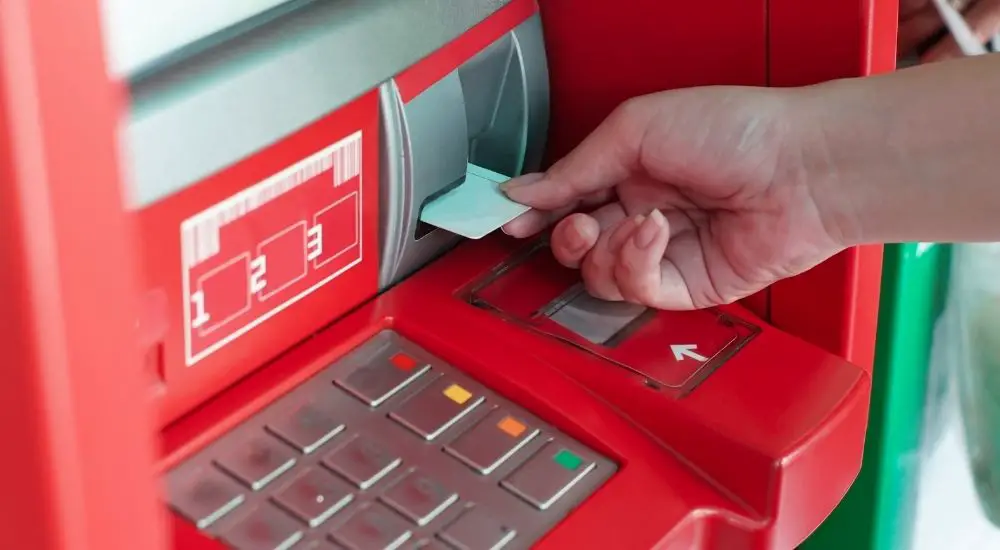 Likewise, NRB has also set a maximum charge of Rs.10 for royalty payments done via digital wallets. A fee of up to 5 rupees will be charged for transactions of up to 5,000 when revenue is paid through such wallets operated by payment service providers. And the wallets must be affiliated with the government's revenue management information system.
Do Read:- Microfinance Joins National Payment Switch, NCHL Agreement
Similarly, a maximum fee of 8 rupees will be charged for revenue payments between 5,001 and 10,000, while a maximum fee of 10 rupees will be charged for revenue payments above 10,000.
Moreover, NRB has also set the time of 10:00 PM to 6:00 AM for maintenance and system upgrades for all payment service providers in Nepal. Further, the directive has called for digital wallet interoperability by Ashar 2080 B.S. This will enable hassle-free money transfers from one eWallet to another.
Likewise, the QR issued as per the Nepal QR Standardization Framework and Guidelines will have to maintain interoperability too. If implemented, one mobile banking or digital wallet will be able to scan the QR codes of other PSPs as well.
Do Check:- Top 5 Digital Wallets in Nepal
So that was all about NRB's New Guidelines and Directives for Payment Systems in Nepal. The ability to send remittances to digital wallets in Nepal will ensure more digital transactions. Lastly, the aforementioned directives will foster a digital economy in the country.
What do you think of the new guidelines/directives? Do leave your views, thoughts, and opinions in the comment section below.