Sworojgar Microfinance joins National Payment Switch (NPS). The microfinance has signed an agreement with Nepal Clearing House Limited (NCHL) to join the payment platform. Let's learn more about this news below.
Sworojgar Becomes the Very First Microfinance to Join National Payment Switch
Sworojgar Microfinance of Kavrepalachok has marked the very first step of Microfinance into joining the National Payment Switch. The agreement was signed by Mr. Manoj Krishna Upreti, the MD of Microfinance, and Mr. Nilesh Man Singh Pradhan, the MD of NCHL. This will enable the Microfinance to use the National Payment Switch for hassle-free digital transactions.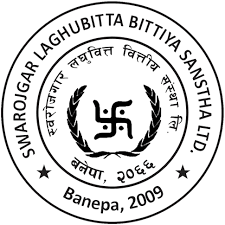 With this agreement, Swarojgar Laghubitta (Microfinance) will be able to carry out various collection transactions including savings deposits, and loan installment collection. Likewise, various types of payment transactions including salary, vendor payment, and loan disbursement can be done through the switch.
Additionally, it will also allow government revenue, social security fund, citizen investment fund payment, etc. through the digital payment platform. This will also benefit the customers. Sworojgar Microfinance has the permit to operate service as a class "D" Bank by Nepal Rastra Bank (Central Bank of Nepal). Operating with 91 branches in the country, it has also partnered with eSewa and Khalti for cashless payment.
Do Read:- eSewa app now has the option to buy international flight tickets, Find the steps
What is National Payment Switch?
National Payment Switch (NPS) is a digital payment gateway developed by Nepal Clearing House Limited (NCHL). The government-backed company launched the gateway on November 2021. The payment gateway brings together banks and digital payment vendors allowing them to transfer money.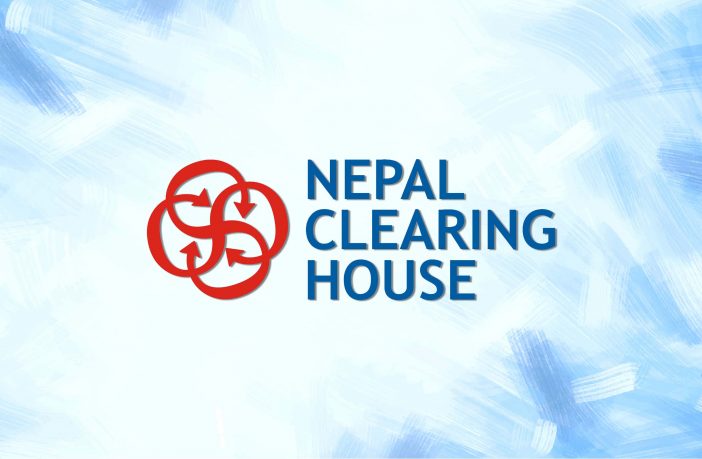 The payment switch provides real-time and non-real-time services and open banking API (application program interface). The services enable banks, financial institutions, and non-banking institutions to share financial information under the same platform. ConnectIPS is one of the most popular payment platforms used in Nepal which also comes under National Payment Switch.
The National Payment Switch is developed to keep a central record of all electronic transactions done via banks, financial institutions, and digital payment service providers. It provides updated records of the mode of electronic payment and the transaction amount in real time.
Have a Read:- NCHL wins Corporate Excellence Award 2022 at HRM Awards
About NCHL
Nepal Clearing House Limited (NCHL) is a government-backed payment service operator (PSO) in Nepal. NCHL has played a major role in the digitization of government payments in recent years. Its payment services are widely used in Nepal for digital transactions. From its various channels, NCHL has generated transactions of Rs 114 billion over 9.7 lakh sessions of transactions in the first six months of the current fiscal year 2079/80.
Recently, the PSO has also lowered the service charge on government payments. On the other hand, NCHL has reached an agreement with 27 commercial banks, 5 development banks, 12 finance, 1 microfinance, and 8 payment service providers for the integration of the National Payment Switch as of now.
Also, Read:- SCT and Machhapuchchhre Bank partner for UPI Debit Card
So, that was all about Microfinance joining National Payment Switch (NPS). How often do you use NCHL's payment services? How is your experience? Do write us your thoughts and opinions in the comment section below.