Nepal Payment Solutions Private Limited is live with One Link Payment Service. The integrated payment gateway has kicked off its digital payment services with Siddhartha Bank.
With this service going live, users are able to pay or receive payments through one single link without major integrations with other payment service providers.
Plainly speaking, One Link facilitates digital transactions by allowing the payment via a link through SMS/Email. The users can also initiate the payment using WhatsApp, Viber, and other mediums. One Link provides a centralized platform for online transactions as a major alternative to mBanking (conventional mobile banking).
Check out: Top 5 Digital Wallets in Nepal: Updated (2021)
One Link Payment Service Vs Conventional Mode Of Payment
In a traditional setup, customers had to process digital payment with a single payment option through manual detail. This was cumbersome and time-consuming. With One Link, users will have all the payment platforms available in Nepal such as eBanking, mBanking, IPS Connect, and digital wallet payments.
The next-gen payment service provider says it has commenced the service presently for credit card bill payments only. However, it will soon offer payments for loans EMI and multiple other services as it evolves.
In sum, One Link Payment Solutions will be an advantage to all including individuals, SMEs, MSMEs, and even Corporate customers.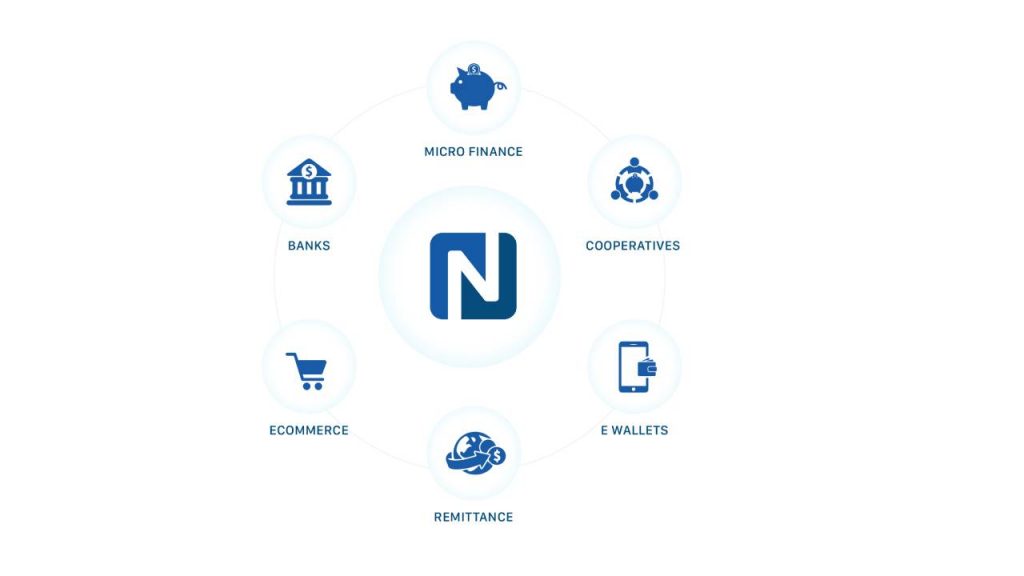 Do read: FonePay Hits Rs.1 Billion Transactions In A Single Day
Nepal Payment Solution is an aggregator service with a focus on banks and financial institutions, remittance companies, PSPs, and business houses. The NPS has partnered itself with the majority of A-class, B-class, and C-class banks and other non-bank Financial Institutions. Staying at the centre, NPS will facilitate electronic payment between various banks and financial institutions.
As it comes off age, it will reinforce a strong fintech network with 40+ banks, 50+ remittance companies, and 20+ digital wallets.