NADA Auto Show 2023, Nepal's prominent auto exhibition concluded on Sunday, Bhadra 31. and exciting figures have emerged. Coming back after three years of no-show, the exhibition was fairly well received and as per the organizers, the show came out better than expected. As per reports, around 4,000 vehicles were booked at various stalls, a landmark given the tumultuous economic state of the country.
NADA chairman Dhruva Thapa said that despite not having the official records, around 4,000 vehicles were booked during the six days. He said, "Not all the booked autos will be sold, however, but as per the stalls, about four thousand vehicles were booked during the exhibition."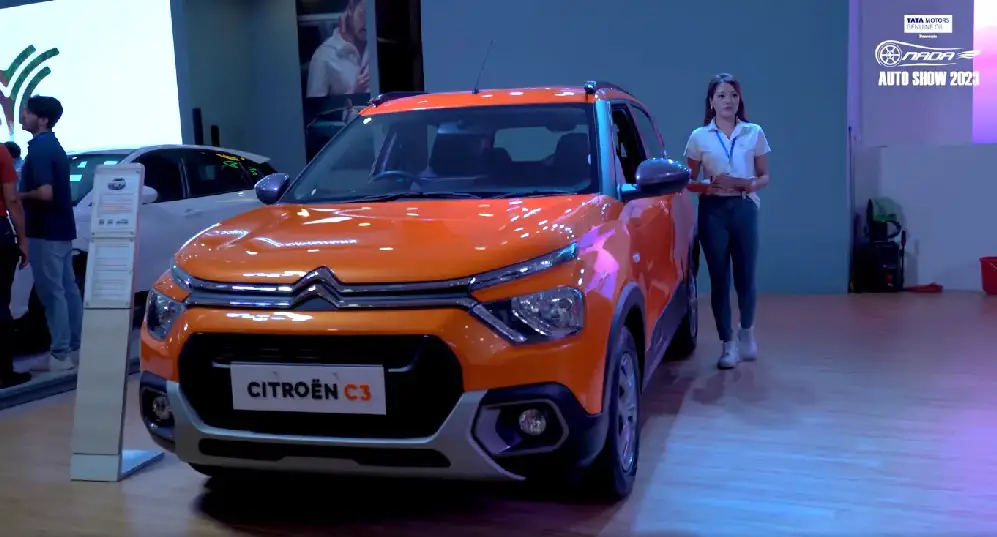 And that's not all. The ticket sales also reflect the general traction the show attracted with the consumers and industry enthusiasts. NADA is estimated to have earned Rs 50 lakh from ticket sales. A total of 76,100 visited the auto show in Bhrikutimandap while 30,000 passes were distributed.
Check out: Best Electric Cars Price in Nepal | Latest 2023 Update
Better than expected: NADA Chair Thapa
Thapa declared that the auto exhibition was better than expected. Vehicle booking, ticket sales, number of visitors, and the general excitement the event brought reflected that.
The NADA Auto Show had Genuine Oil of Tata Motors as its main sponsor and Shikhar Insurance Company Limited was its co-sponsor.
Likewise, the Ticket Partner was Khalti, the Internet partner was WorldLink and Global Exposition and Management Services was cooperating with the show's management.
Altogether, the show had 120 stalls and blocks. World-renowned multinationals as well as national brands brought their vehicles, lubricants, spare parts, etc. on display.
Similarly, 16 brands' four-wheelers, 22 brands' two-wheelers, seven brands' light commercial vehicles, and 30 lubricant, tire, battery makers, etc. were in participation at the prestigious exhibition.
Check out:
BYD, MG, and TATA all dominated the NADA Auto Show 2023
At the show, BYD and Cimex won the Best Stall title. Likewise, Forcemotors took the Best Commercial Vehicle, Jawa from Agni Motor won the Best Two-Wheeler while Paudel Enterprises took home the Best Supporting Stall.  
Electric car MG4 EV earned the UK Car of the Year while earning five stars for safety in Europe.  
MG 4 comes in two variants in Nepal- Comfort and Luxury costing Rs 41.19 lakh and Rs 58.99 lakh respectively.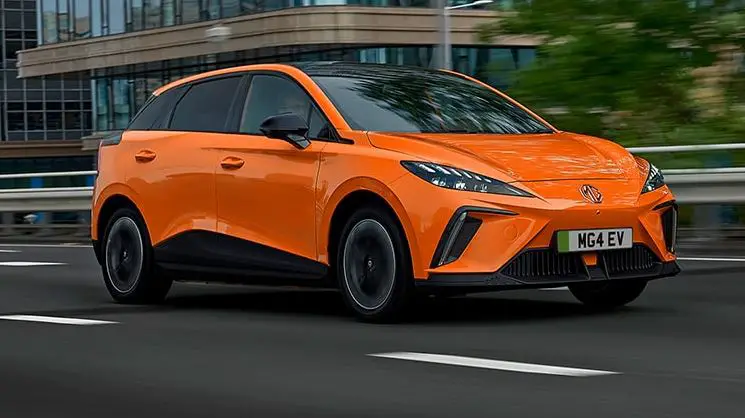 TATA Tiago EV also registered 500 bookings over six days of the show. The EV comes for Rs 21.99 lakh in Nepal.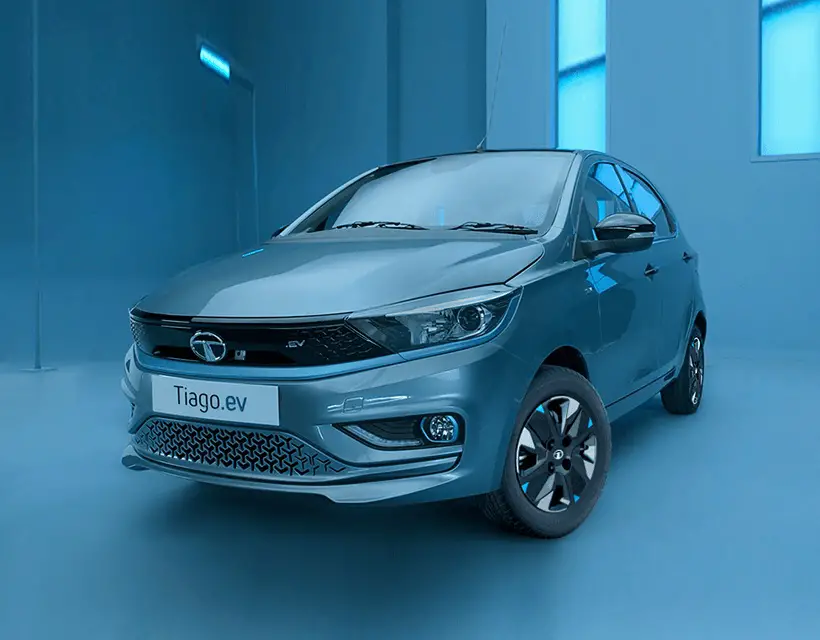 The NADA Auto Show started in Bhrikutimandap Exhibition Hall, Kathmandu on Bhadra 26, Tuesday and concluded on Bhadra 31, Sunday.