Instagram Reels in Nepal is silently launched. Widely popular photo and video sharing platform, Instagram introduced reels more than two years ago as a response to Tiktok. In Nepal, it introduced Insta Music some months ago. Now, Instagram Reels in Nepal is available for users.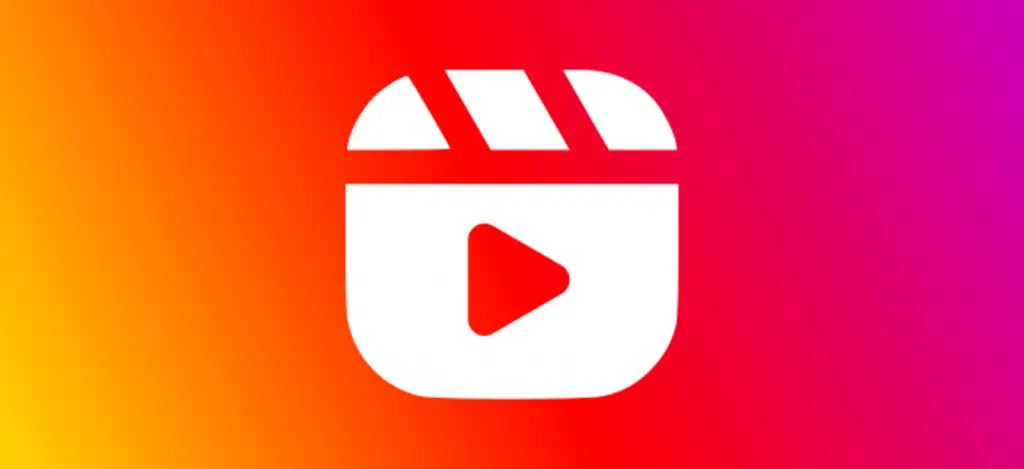 Instagram Reels in Nepal
The company has not mentioned anything about Reels in the update. But inside the app, you can notice a Reels making option in the camera section. It is also available inside the profile section and in add a new post toggle.
You can create Reels for up to 90 seconds from the app's camera. Also, you can add photos and videos from the gallery for Reels. As Insta Music is official in Nepal, you can also add trending music charts from various artists.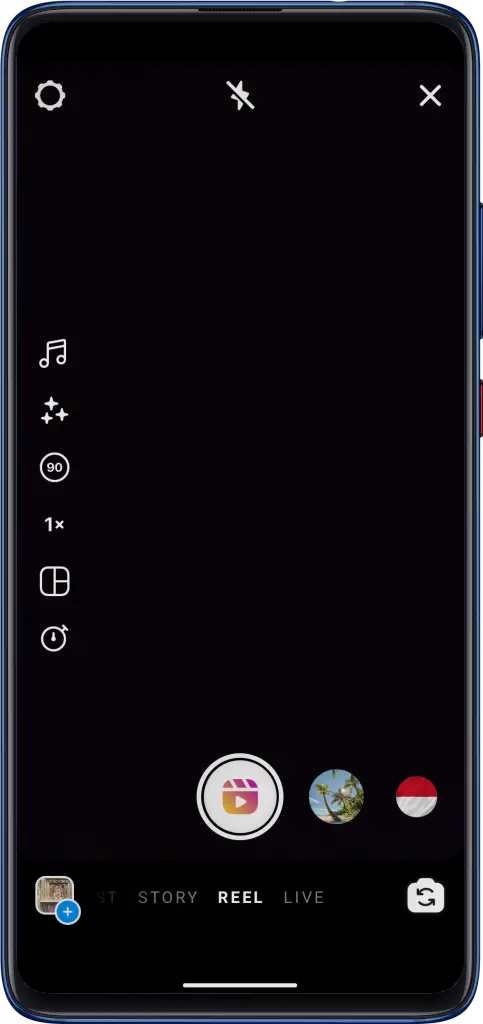 It offers a few similar features to Tiktok. The new feature also lets you change the speed of the video. Likewise, there are filter and timer options too. Reels can be shared to Insta profile, Insta Reels, and also Facebook. Similarly, the video can be saved in the phone's gallery too.
Do Read:- Things You Should Know About Influencer Marketing
Unlike Tiktok, Instagram Reels do not bear any watermarks and the videos stay clean. Plus, the audio you use in Reels will generate royalty for the music creators. Hence, it's a win-win situation for both users and music creators. Using Instagram Music on Stories also provide revenue to the creators.
About Reels
Instagram Reels was unveiled in August 2020. It escalated quickly in the Covid lockdown period. Especially in India after the Tiktok ban, Instagram Reels became the new norm for video-sharing. As per Meta, Indians are producing six million Reels per day. People can also make Reels via Facebook in India.
Instagram Reels in Nepal has just appeared now but there is no option available on Facebook yet. Although, Facebook has given hints of Reels on the search section and also on the Facebook Lite app where there is a Reels section appearing on the home feed. Looks like, it will also feature Reels very soon in Nepal.
With Reels, the app will compete with TikTok, arguably the most popular app in Nepal. There is a massive amount of craze for Tiktok in Nepal. It has been a go-to app for video sharing, entertainment, and passing time. Insta has also begun monetization for influencers. Reels will likely be popular in Nepal as well.
Also, Read:- Nepal Government to Tax Social Media and Regulate Them from FY 079/80
So in this scenario, the arrival of Instagram Reels in Nepal might ignite competition. Also, when Facebook integrates the function on the app, it can be a major competitor against Tiktok.
What do you think of Instagram Reels in Nepal? Have you got the feature on your Instagram App? Do tell us your queries, thoughts, and opinions in the comment section below.