Janaki Technology has been awarded the Excellence for Innovation in Emerging Sectors of the Province Award at the ICT 2022 Award ceremony. The prominent tech firm was conferred the award by the Chief Minister's Office of Madhesh Province in the presence of Hon'ble CM Lal Babu Raut. The company was recognized for its outstanding practices in the ICT sector in Nepal.
The flagship award ceremony of the Madhesh Pradesh was organized by SEEP, CNI, UK AID, and SWADESHI on August 1, 2022.
Janaki Technology Pvt. Ltd. is a co-founder-driven company that started from a college dormitory back in 2007. After 15 years, it has evolved into an elite tech firm and achieved multiple milestones thanks to its passion, enthusiasm, and dedication to innovation.
Today, the company's quality services in its domain have been recognized by industry leaders and media houses all alike.  
In the growingly digital world, Janaki Technology has been one of the most innovative companies around. It has the pride of providing cutting-edge technology for SparrowSMS and Khalti, two prominent digital service providers in Nepal.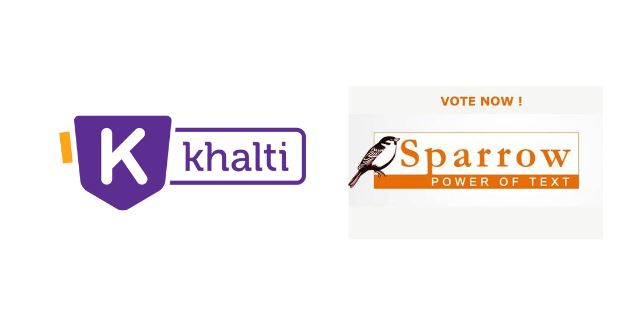 Also read: Bipul Chettri Nominated for Grammy Awards Membership, Gets Voting Rights
Janaki Technology, the company behind SparrowSMS, and Khalti
The company has not only stayed in the service for over a decade, it has also successfully established several products, and disrupted the market.
 "Innovation and technology are essential components of our society, our government, and our economy. Receiving the prestigious ICT Award of Excellence is a great honor for us. These recognitions demonstrate how we have benefited the community and the nation."

Arvind Shah Co-Founder, Janaki Technology [Sparrow SMS]
After a decade and a half, Janaki Technology has made a credible contribution to the digital sphere in the country. The original founders of Khalti, the firm has also established SparrowSMS which provides a number of message broadcasting services. It is the leading SMS VAS provider in Nepal.
How often do you use Khalti and SparroSMS? If you do, you can thank Janaki Technology for its digital services. Write below if you want any solution regarding the two services in the comments section below.