Chinese OEM Huawei is launching its Harmony OS on smartphone devices next week on June 2 via a live stream event, Globaltimes has reported. Huawei had been rigorously developing the OS after the Trump administration prohibited it from using Google's services back in 2019.
First of all Harmony OS, known as Hongmeng in China, is not all that new. It has already powered Huawei laptops, watches, and home appliances in China. However, after the US ban on Huawei in 2019 which barred the Chinese company from using Google services, it accelerated the development of Harmony OS as a response to Android for smartphones.
The 5G Intergration
Because of its diversified investments, Huawei is building Harmony as a cross-platform OS that will be compatible with multiple devices thus creating a new eco-system mimicking Android.
Huawei's asset has been its 5G lead and the company expects to take a momentous leap with the combination of its homebrewed OS's and IoT devices powered by 5G in the future.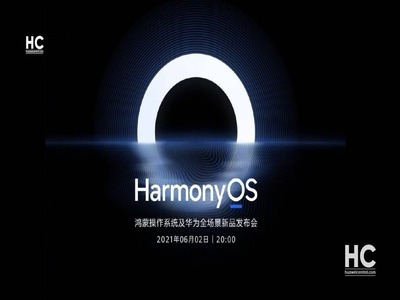 Chinese vast telecom market, feasibility for test and trial, and massive rollout of 5G would soon pave the way for Harmony OS to gain imminence before it takes off beyond the domestic market. If everything works in its favor, Huawei will lead its OS towards becoming the third largest eco-system after Android and IOS.
Moreover, Huawei will take an initiative from Google to expand Harmony OS's reach. Once proprietary, Huawei has announced that Harmony will be an open-source platform. That means the OS will be open for OEMs around the world to download the source code, tweak and test it, modify and use it on their own devices. This also means developer communities around the world could play with it and also improve its efficiency with custom modifications which they have been doing on Android for years.
Read: The Evolution of Android OS: From Digital Camera to Smartphone Dominancce
Harmony To Revive The Smartphone Business
Ever since Huawei lost its access to Google services, it has been offering a rather tasteless toned-down version of Android with no play store and google services. While online communities such as xda-developers find out a workaround to restore google services, the trick is not feasible for an average mobile user. All in all, the prohibition from Google services, has contributed to Huawei's dwindling smartphone markets.
Even with excellent hardware and exceptional camera configurations such as P40 Pro, Huawei phones have suffered the brunt with the absence of Android's complete apps and services. Now it hopes to restore the smartphone business with a full-fledged OS with its range of features and compatibility across devices.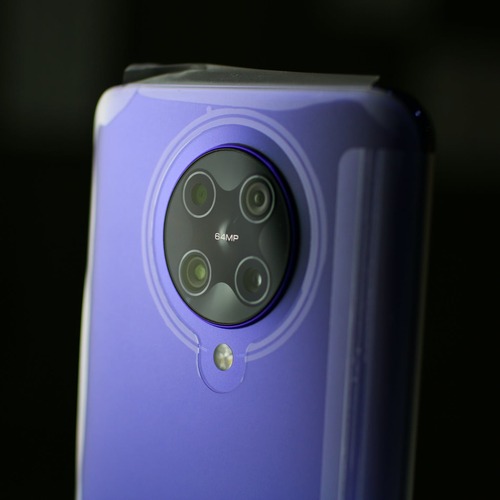 The event will not only unfold Harmony OS to the world, but it will also answer any questions regarding the future of Huawei as a global OEM player.  The event will also see the launch of two devices Huawei MtePad pro 2 and Huawei Watch 3 which will run on Harmony OS 2.0.
Harmony OS will ink a new chapter for Huawei and will lead its life after Android. The OS will likely power Huawei's next flagship P50 which will begin a new legacy. As for how will it pan out, only time will tell.

Huawei expects the number of devices equipped with HarmonyOS to reach 300 million by the end of 2021, including more than 200 million Huawei devices, the Xinhua News Agency reported.