In this post, you can find the steps to apply for the Korean language test (EPS-TOPIK). The steps help you out if you are interested in the test to get a chance to work in Korea. Find details below.
Application for the Korean language test EPS-TOPIK (Employment Permit System – Test of Proficiency in Korean) has begun. The EPS Korea branch which works under the Department of Foreign Employment has started applications for Korean language tests for Nepali nationals who are interested to work in South Korea legally for five years.
Interested Nepalese can apply for the Korean language test EPS-TOPIK online from August 05 to 09. The exam will start on September 18 in 4 shifts a day.
Who can apply?
The following are the criteria one has to meet to be eligible for a Korean language test application.
Must be of 18 years at the minimum and must not exceed 39 years of age.
Must not be convicted of any criminal charges.
Must not have committed a crime in South Korea.
Must not be disallowed by the Government of Nepal to enter a foreign country.
Must have stayed in Korea for less than five years on E-9 and E-9-1 visas.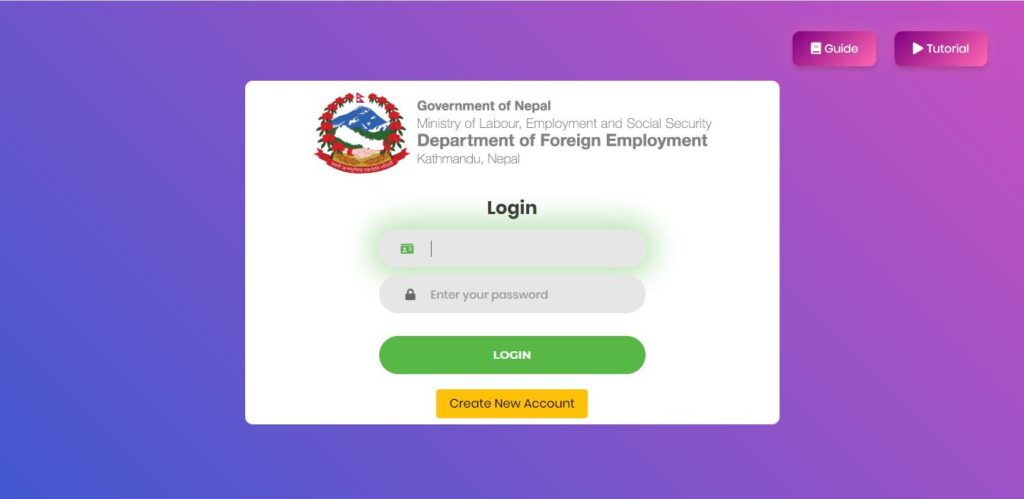 Also check out: How to apply for Class 11 scholarship in Kathmandu? Find steps
Steps to apply for the Korean language test (EPS-TOPIK)
Follow the steps below to apply for the Korean language test (EPS-TOPIK)
First, go to this page.
Create a new account or log in if you already have a profile.
Enter your passport number, mobile number, email, and password, and submit the details. You get an OTP on your number. Enter the OTP to verify.
Click on apply.
Likewise, you can click here and download a PDF file containing instructions regarding the application process to help you out if needed.
Remember: While applying, your image must be within 100 KB size and in JPG format. $28 has been fixed for the Korean language test EPS-TOPIK in Nepal which you can pay before the exam date at the current exchange rate. You can pay for the Korean language test on Khalti. Related: Pay Your Final EPS Korea Management Fee via Khalti for Free, Find Steps
Exam venues will be published on Bhadra 08. For more queries, leave a query in the comments below.