Now, you can use the Global IME Bank app for free with Ntc data. The bank has initiated with Nepal Telcom (Ntc) to keep its services online even when users run out of mobile balance or a WiFi connection.
From now on, users of Global Smart Plus, the mobile banking app of Global IME Bank, can enjoy the services inside the app without a cost. The bank recently upgraded its mobile banking app from the previous to the current "Plus" version.
The service would help promote financial inclusion and bring more people within the scope of digital banking services.  
Users without mobile balance or a WiFi connection can use the bank's app on the Ntc network. There is no need to fret over running out of data packs or having no balance.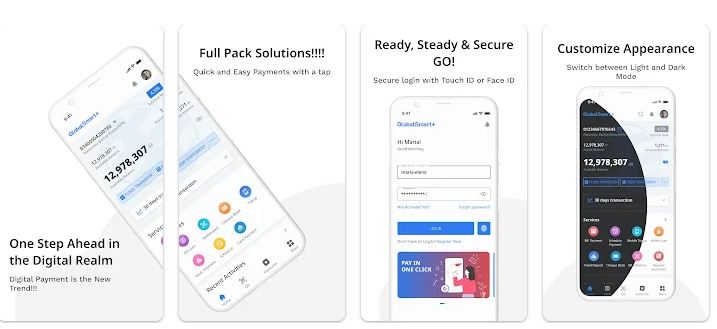 The bank expects the free Ntc data on its app to make mobile banking services more efficient for customers.
Lately, many commercial banks in Nepal have initiated a similar service through which their customers can access the bank's app on telecom networks. It promotes financial inclusion and spares people's burden with mobile balance and data packs.
Check out:
Free Data on Mobile Banking App of Sanima Bank on Ntc, and Ncell
Nepal Bank and Ncell Ink a Deal for Free Mobile Data for Banking App
Does the free app access to the Global IME Bank app benefit you? Do share in the comments below.