The first hydrogen car in Nepal has landed. Kathmandu University (KU)'s Green Hydrogen Lab brought the country's first hydrogen-powered four-wheeler in the country on Saturday, November 04, 2023 (Kartik 18, 2080).
Dr. Biraj Singh Thapa, Chief at Green Hydrogen Lab, KU shared that the car and a refilling station were imported into Nepal and were both manufactured in South Korea. The university will start testing the car's hydrogen technology in around a week. Sone equipment is still to arrive which has, as reported caused a slight delay in dissecting the four-wheeler.
The Lab has itself designed the refilling station while the Hyundai-made car was bought at the cost of Rs 35 lakh.
KU and Nepal Oil Corporation (NOC) have worked together on bringing this car. The Lab utilized the funds granted by NOC a few years back.
Hydrogen technology is an emerging segment in the world today often seen as a more reliable form of renewable energy. In the automobile industry, it is seen as a possible successor to electricity-powered vehicles.
kathmandu university brought nepal's first-ever hydrogen car on november 04, 2023
Professor Thapa said manufacturing the car in its own design proved expensive, for which it was finally decided to buy a Hyundai-made car that matches our design. In the second phase, there's a plan to collect funds and make a car of our own design."
Interestingly, the eco-friendly hydrogen-fuelled car won't get its number plate. That's because the government hasn't yet established a system of recognizing vehicles powered by hydrogen.
The car marks the beginning of hydrogen-powered vehicles in Nepal as the tendency to grow off of petroleum dependency gains more appeal.
Check out: MG Comet EV launched in Nepal, Find Specs and other details
Table of Contents
Nepal's first hydrogen car cost
It's said that the first hydrogen car of Nepal KU bought cost Rs 35 lakh. The total amount including the refilling station cost Rs 2.50 crore with an additional sum going into the customs and transport taxes. But Thapa added that the total spending on the hydrogen car and infrastructure is yet to be known.
Now, we delve into what a hydrogen car is, its advantages, disadvantages, prospects in Nepal, pragmatics, etc. Keep reading.
What is a Hydrogen Car?
Put simply, a car that runs on hydrogen fuel is a hydrogen car also called Hydrogen fuel cell vehicles (HFCEVs). It uses the same electric motor as in electric vehicles however, has a hydrogen (H2) fuel cell that combines with the oxygen (O2) to produce the energy to move its wheels.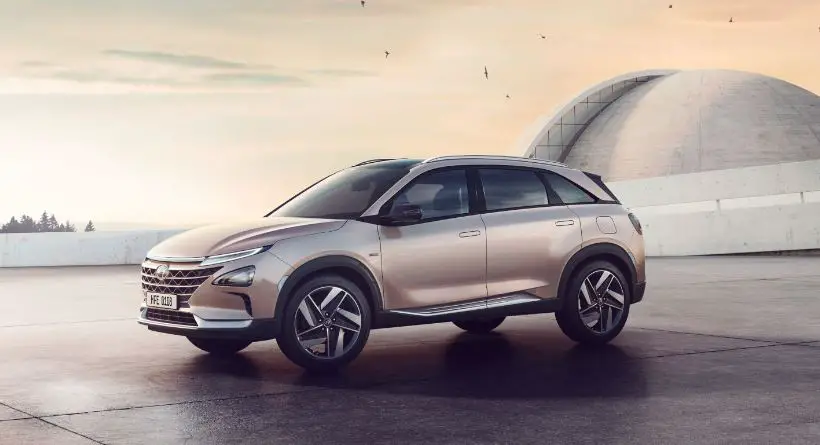 And just like fuel and electricity, a hydrogen car also needs refueling (also called refilling).
What's a hydrogen refilling station?
In layman's terms, a hydrogen refilling station also called a hydrogen refueling station is a place where hydrogen is refilled into a car so that it would work. It's the equivalent of a charging station for an electric car and a fuel station (petrol pump) for petrol/diesel-run automobiles.
A conventional HRS comprises hydrogen storage tanks, gas compressors, a cooling mechanism, and a dispenser. Typically, a HFCEV gets refilled in around 3 minutes while the same will take around 10 minutes or below for a bus. This is one of the top reasons, industry experts are exploring the potential switch from electric to hydrogen transport. Another reason is mileage. On a single charge, a hydrogen-fueled car can deliver up to 2,000 km mileage.
Kathmandu University's hydrogen car has a range of 800 kilometers. The car is aimed for study purposes so KU kept its expenses in balance while procuring the car.  
Hydrogen car vs. electric car | Advantages disadvantages in Nepal
To begin with, both hydrogen and electric cars are environment-friendly and are a way out of petroleum-powered vehicles. However, so far, there are some established advantages and disadvantages to each technology. Let's delve into the pros and cons of hydrogen vs. electric cars which also applies in the context of Nepal.
As mentioned above, hydrogen cars take as little as 3 minutes to refuel which is an enormously beneficial factor. In contrast, electric cars' one big disadvantage, at least when compared is the time it takes to charge which ranges from at least a double digit to hours.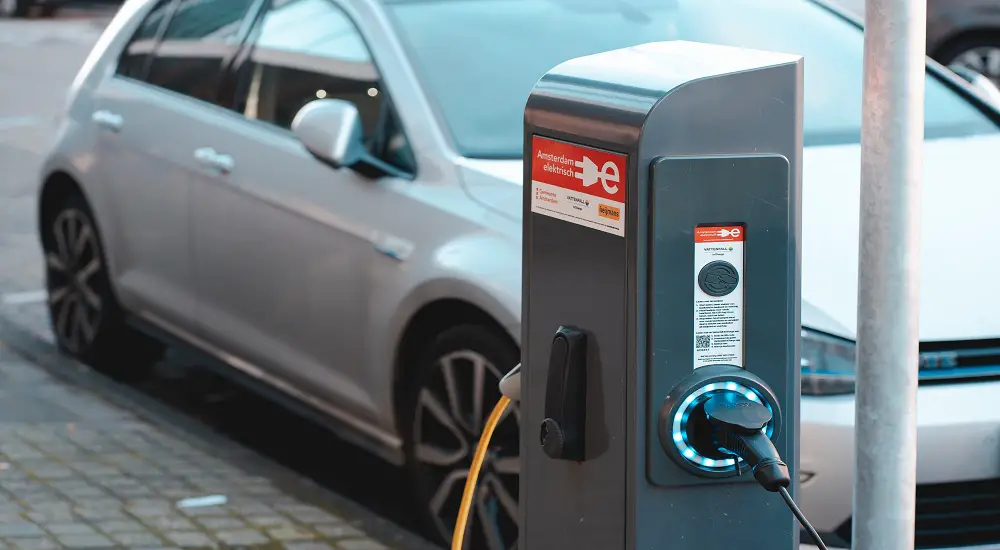 Everyone's concern is the range each type of vehicle can deliver. Here too, hydrogen draws the trumps. A hydrogen car generally gives thousands of kilometers of range compared to a few hundred expected from an electric car.  
Both electric and hydrogen cars are safe for the environment. They are eco-friendly so both are promoted by the environmentalists as well. However, there are some negating factors. A hydrogen car only emits water vapor so it's a zero-emission automobile. Electric car doesn't directly emit any gasses but uses batteries and manufacturing them indirectly has some effects on the environment.
You may be interested to find out the top reasons to buy an electric vehicle in Nepal.
Availability of refilling/charging stations:
Both have some drawbacks here though. Hydrogen cars are still in the early phase while electric cars are already in mass production. But the latter already has drawbacks. In fact, one of the major deal-breakers for many while considering an electric vehicle is the lack of charging stations. Globally, there are only over 1,000 refueling/refilling stations for hydrogen-powered vehicles, while there are already hundreds of thousands of charging stations for electric vehicles.
In Nepal, various private and public service providers (NEA) are setting up their own EV charging stations. Still, they are not in sufficient numbers and are causing anxiety to potential EV buyers. Plus, the issue of compatibility between EVs and charging stations creates another confusion and inconvenience. For hydrogen cars, it's too early to say anything, at least in the context of Nepal. Anyway, the ecosystem for electric vehicles is growing in Nepal so it does have an advantage to some extent. Do check out: NEA inaugurates 51 Electric Charging Stations across Nepal
Hydrogen cars are expensive. They are more expensive than the electric ones. And while electric-battery running ones are getting more affordable thanks to their mass production, hydrogen technology is expensive and so will be their inspired products. Additionally, the same will go for their refilling and that also will vary from country to country.
Hydrogen car prospects in Nepal
In essence, hydrogen technology could have a broader range of usefulness to Nepal due to its application possibilities. Besides powering vehicles, hydrogen can be used in the manufacturing industry, heating homes, generating electricity, etc. So likely, there could be a real need to spend some resources on its study.
And talking of the idea of using hydrogen cars or moreover hydrogen technology has resonated in recent months with even Prime Minister Pushpa Kamal Dahal 'Prachanda' openly expressing his desire to ride in a hydrogen car once.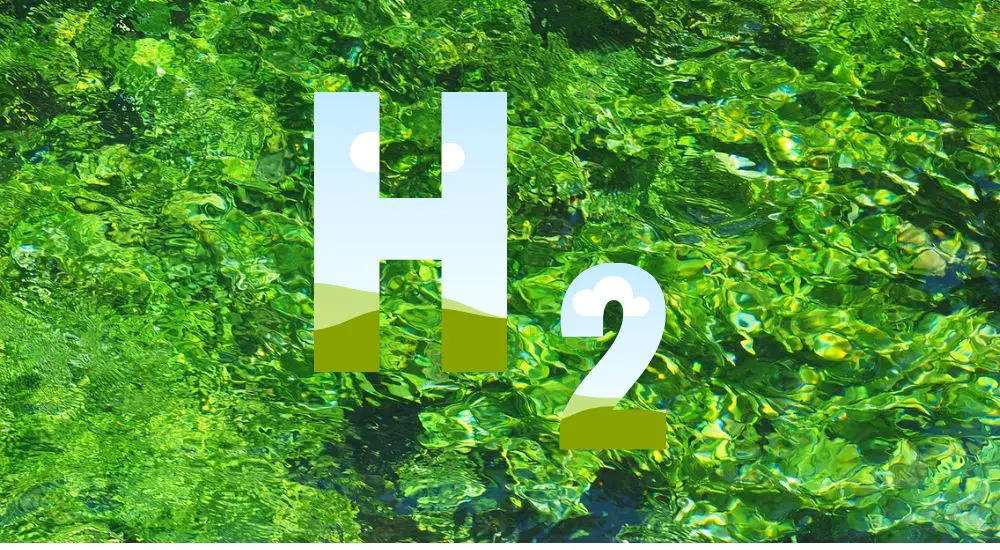 Likewise, back in October 2022, Pampha Bhusal, the Minister for Energy, Water Resources and Irrigation talked of the need to take early steps towards the Green Hydrogen technology. Speaking at the Nepal Green Hydrogen Summit in Kathmandu, the minister said that hydrogen could be used for the production of chemical fertilizers.
Due to its viability, eco-friendly attributes, and sustainable development goals, hydrogen vehicles and hydrogen technology can have broader potential for Nepal. But in pragmatic terms, huge investments have gone into promoting electric vehicles and their infrastructures. So, it may not be feasible to invest in both types of technology simultaneously in Nepal in the current context given the massive financial recession. But technology continues to evolve so in a few years, the idea of using hydrogen cars might gain huge traction.