Yatri, Nepal's prominent EV startup is planning to upgrade the range of its cafe racer venture P1. The company also plans to launch its second-generation electric motorbike P2 this year.
Yatri could soon bring the upgraded variant of the P1 motorbike to the market. After Transport Management Department started registering EVs with a new working procedure, Yatri geared up to roll out an upgraded Yatri Project 1 EV in the market. The cafe racer-themed EV was launched back in April 2021 alongside its senior sibling Yatri P0.
The Nepali-owned company has 100 of its P1 units plying the roads.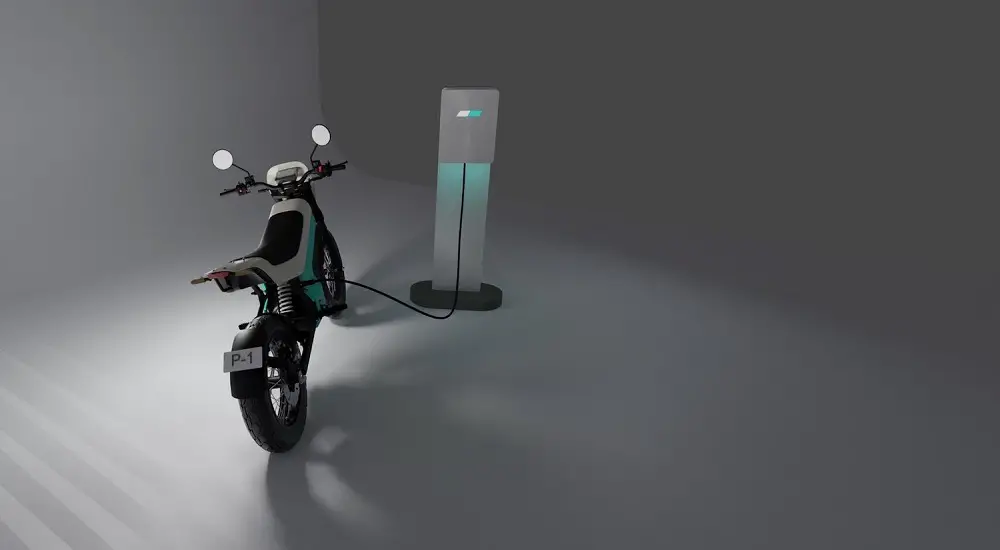 For now, the current Yatri P 1 offers 110 kilometer for range. After the upgrade, the hit two-wheeler EV will offer 200 kilometers on a full charge. The company said the range upgrade was decided to address the demands of the customers.
Check out: Best Electric Scooters Price in Nepal | Latest 2023 Update
Despite the monumental upgrade, the price of the motorbike will stay the same. The upgraded variant will arrive in the markets after around 6 months.
Yatri Project two (P2) launch date
At the same time, Yatri is also preparing for the launch of its P2 (Yatri Project two) electric scooter around June 2023, which is in the next four months.