Facebook's parent company Meta has appointed Httpool by Aleph as a sales partner in Nepal. The move makes it possible to run Facebook ads in Nepali Currency.
Following this move by Meta, 'Httpool by Aleph' will provide the necessary support to local advertisers and agencies for their business expansion, internal support, strategic guidance as well as support in other Meta products.
Meta also has sales partners across the globe. Now it has selected Httpool by Aleph for various services in Nepal. Aleph, a holding company has been working as Meta's authorized sales partner since 2018. The company serves Meta customers in Africa, Mid-East, Asia Pacific (APAC), and other areas across the globe.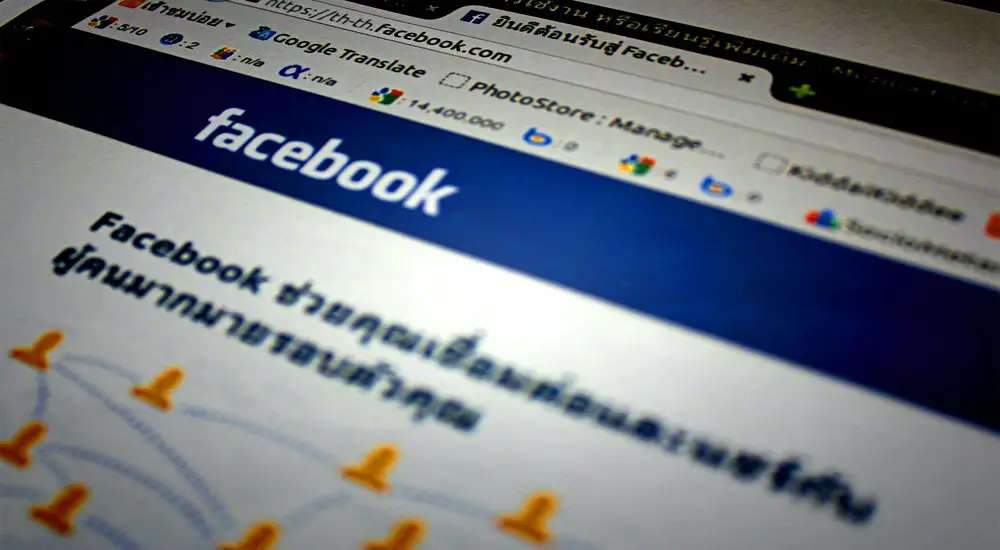 "Httpool by Aleph, as an official reseller for Nepal, will provide internal support and guidance to advertisers," said Sunny Nagpal, Managing Director of the company. "
He continued, "We provide workshops and training in various areas to help advertisers learn new skills and maximize Meta's platform making it possible for them to benefit."
Also read: Facebook Reels Launched in Nepal After Months of Beta Test
Facebook ads in Nepali currency will make transactions easier for businesses
With ads running in Nepali currency, billing will be more feasible and benefit local advertisers.
"We are thrilled to bring in Httpool by Aleph as Meta's Authorized Sales Partner in Nepal and believe that with their robust market insights and expertise, we will offer improved support for local businesses and agencies to further unlock their potential growth," said Jordi Fornies, Director of Emerging Markets for APAC at Meta.
Check out: Nepal Government to Tax and Regulate social media from FY 079/80
How excited are you about the possibility of running Facebook ads in Nepali currency? You can share your perspective on the development in our comments section below.