Krishi Farm app is launched to help farmers in Baglung with their farming and other agro-based activities. The Heifer International Project brought the app to the Kothekhola Rural Municipality of the hilly district to connect farmers for smart agriculture.
The app is expected to help farmers better their knowledge, information, and updates regarding their fieldwork. Heifer International Project is responsible for the development, management, technical and financial assistance of the app. It is reported that people have started reaping the benefits of the app by downloading it on their smartphones.
Also read: People in Karnali can Register discrimination on the Dignity app
Mobile app Krishi Farm is free and versatile
Heifer International Program Coordinator Tara Panthi said that the app is free for users. The project especially targets common women farmers so that they could gain easy access to agriculture-related information.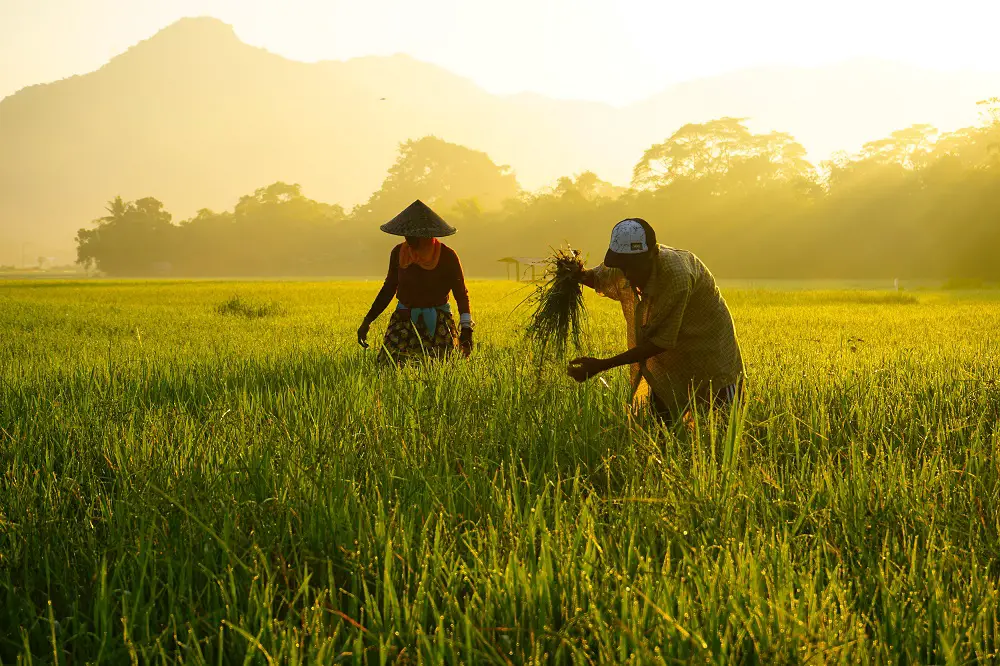 Likewise, the Heifer project has handed over necessary machines to the livestock and agriculture department of the rural municipality. The Krishi Farm has been installed on the app. With the setup, farmers can receive information on various topics through the app.
Check out:Find Every Alley with The Galli Maps App, Find Details
The Krishi App helps farmers in multiple ways
Project Coordinator Panthi added talked about the methods of farming through information technology, getting information about diseases, and facilitating farming according to the seasons.
Farmers can also receive information about seasons and agriculture, etc. via SMS.
The use of digital means is growing in every sector. The expansion of the internet, and smartphones, has made it easier for people to integrate technology in different sectors. Likewise, the idea of smart agriculture is also growing.
Being heavily reliant on agriculture for National GDP and subsistence, technology could greatly raise the potential of Nepali farmers and at the same time improve digital inclusion.