Machhapuchchhre Bank has launched a FinPOS machine to facilitate online payment at petrol pumps (fuel stations). The private bank cooperated with Citytech, F1Soft International, and Nepal Clearing House Limited (NCHL) to bring its latest electronic payment solution.   
This option will help alleviate the common issues with QR codes. Currently, many fuel stations in Nepal already has QR-based payment option. However, they are not free of any inconveniences. At times, they bring nagging inconveniences to the users such as slow or no notification for payment confirmation, poor network causing payment impediments, etc. The bank expects FinPOS payment mode to push out those drawbacks.
Madhav Subedi, the Digital Banking Officer at MBL says that its FinPOS payment system will be helpful for petrol pumps whose transactions occur in hundreds of thousands. He also added that this system will iron out many of the issues seen with QR payments.
But while the QR stand is replaced by a FinPOS machine, users will continue using mobile banking apps to perform the payment.
MBL launches online payment service for petrol pumps
The idea is to iron out the shortcomings of mobile QR scan payment. MBL's FinPOS payment comes with a QR code in the machine itself. Customers will scan it and the invoice will be issued instantly which both customers and the owner of the petrol pump can keep.
So far, vehicle owners have scanned QR on stands. This system also supports card and NFC communication.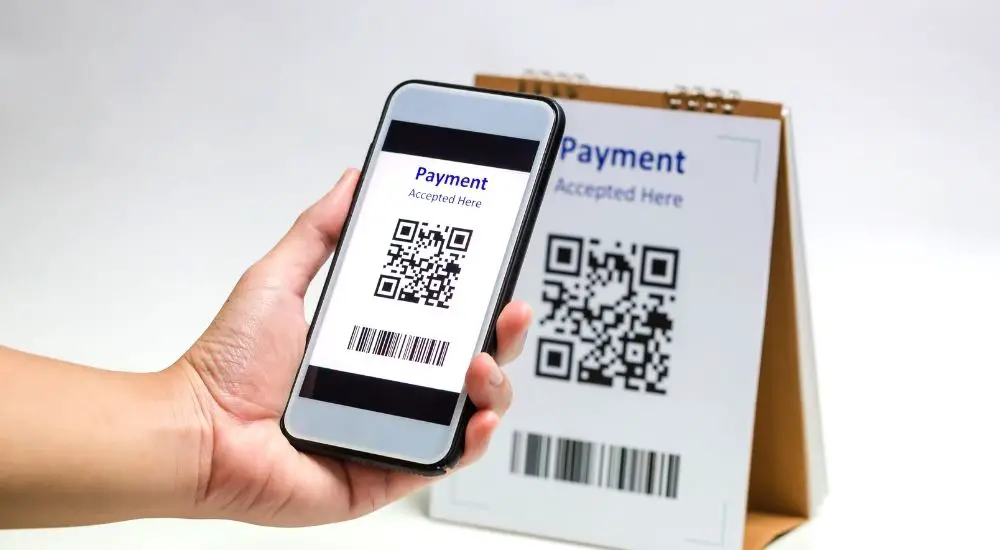 Expansion to other businesses
We have seen many solutions coming in to augment the QR payment. Recently, many banks including MBL itself integrated voice box, and LED display to confirm payments. Now, the FinPOS machine could be the next common system coming in to aid online payment.
And it won't be limited to petrol pumps. The bank says that soon, its FinPOS payment infra will be expanded to other businesses too.
It has advantages too. Card payment uses foreign networks while FinPOS uses local network so the entire transaction process is completed locally which control currency outflow to other countries.
Check out:
Who can get an MBL finPOS machine for petrol pumps?
MBL account holders can apply to get the FinPOS machine for petrol pumps. The bank has also created a portal to check transactions for the subscribers.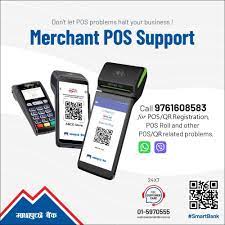 As the mobile banking user base continues to grow, online payment is also likely to grow. So, different modes of electronic payment will give more convenience to users based on availability and ease of use.