The smartphone market is growing at a very fast pace in the world. Every mobile manufacturing company is vying to produce more convenient and affordable smartphones. The largest share of mobiles in Nepal is occupied by Chinese mobiles. It is estimated that Chinese mobiles occupy 33 percent of Nepal's market. All kinds of mobile phones suitable for Nepali society are available in the Nepali market. Among them, Samsung, Gionee, Micromax, Huawei, LG, Apple, Lenovo, Xiaomi, Oppo, AI, and other companies have competition among mobiles.
About Nokia
Nokia is considered to be the most reliable and durable phone. From Nokia's ordinary and cheap mobiles to expensive and attractive phones are available in Nepal. Nokia is a 150-year-old mobile company operating in Nepal from the very beginning. It is headquartered in Finland.
There are 75 new and old Nokia mobiles available in Nepal. Older models range from 1,800 to 53,000. Ordinary Nokia phones with keypads are available in the range of 1800 to 7000. There are C2-03, Asa 305, 306, 308, 300 and 309 with dual SIM from 6,000 to 10,000. Asama 302, 311 and 303 in the price range of 11 thousand to 13 thousand. Similarly, the C5-06, X3-02, C5-03, 500 (2GB), E5 and Nokia Lumia 510 are available in the range of 14,000 to 18,000 while the Nokia Lumia 710, C6-00, Lumia 610 and C6 are available in the range of 21,000 to 23,000. They are 01. The Nokia N700 with two GB of internal memory costs Rs 27,500 while the N701 costs Rs 30,500 with 8 GB of internal memory. Similarly, N8 costs Rs 32,000. It has 16 GB of internal memory. The N9 with 16 GB of memory costs Rs 50,500. E6 is available at 32,500 while X7 with 8 GB internal memory costs 33,000. The Lumia 800 costs 40,000 and the 820 costs 42,200. The E7 with 16 GB memory costs Rs 45,000 while the Nokia 808 with 16 GB memory costs Rs 53,000.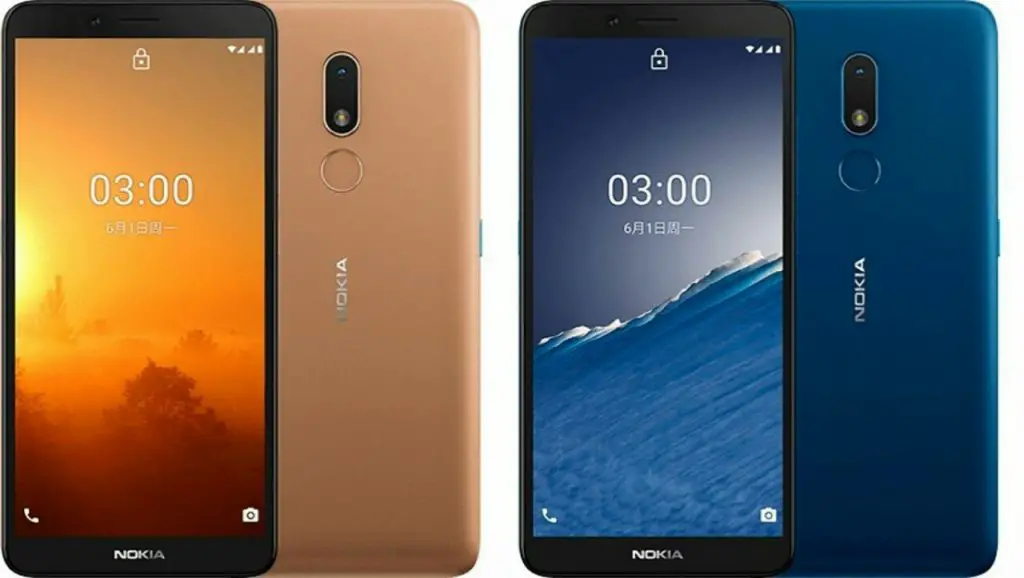 In the old model, the Nokia 502 is priced at Rs 10,500. Similarly, other Nokia mobiles have between two and a half thousand and six thousand keypad, dual SIM and even multimedia mobiles. Nokia Lumia 517 of 175, 520 of 19 thousand five hundred, 620 of 23 thousand five hundred, 625 of 26 thousand five hundred, 720 of 30 thousand five hundred, 925 of 44 thousand five hundred, 920 of 63 thousand, 1320 of 38 thousand, 1520 of 77 thousand five hundred, 930 61 thousand, 830 46 thousand rupees. Cheap phones are also available in Lumia. Of which, 830 for 430, 10 thousand for 435, 12 thousand for 532, 15 thousand two hundred for 535, 18 thousand for 540 and 25 thousand for 640 XL. In addition, 13 thousand five hundred Nokia X, 17 thousand six hundred Nokia 630 and XL are found.