Chinese automaker BYD has become the top-selling car brand in China in the first quarter of 2023. Clinching the top perch, the company surpassed Volkswagen and marked a month-on-month growth of 31.37 percent.
The new leader sold 440,798 unit passenger cars in its cumulative sales for the year beating Volkswagen's score of 427,269. Becoming the top car brand in China is a major achievement for BYD. It's the reflection of the company's commitment to innovation, core technologies in its electric vehicles (EVs), etc.
Likewise, affordability has been the key inspiring factor behind BYD's success while also offering cutting-edge technology. BYD electric cars are popular for their affordability, operating costs, unique design, and of course features.
It's popularity is highlighted by just how popular its products are. The company's recently launched BYD Seagull received 10,000 orders in just 24 hours.
BYD cars are also highly popular in Nepal. Check out: BYD Cars Price in Nepal | Latest 2023 Update
BYD uses Blade battery technology
One of the hallmarks of BYD is its use of blade battery technology which provides more safety, longer range, and durability than lithium-ion batteries. It has also made BYD EVs fairly more attractive than others. Similarly, the DM-I hybrid technology is another key aspect of its cars. People who are environment-conscious and prefer low-fuel consumption have heartily accepted this feature.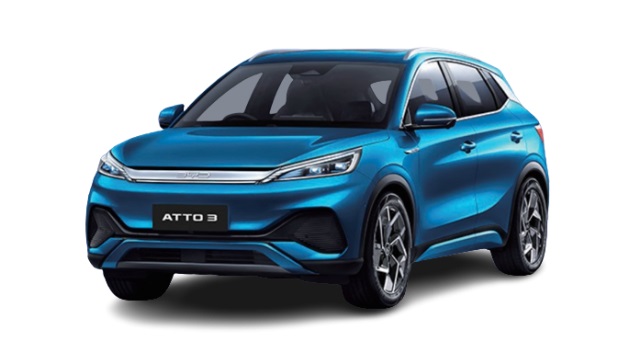 But the company's influence is not limited to the budget segment. Tengshi, F brand, and Yangwang cars have stirred the company's clout among the more expensive product lines in China.
Don't miss: Best Electric Cars Price in Nepal | Latest 2023 Update
Globally, EVs are becoming the norm and BYD is mounting a sharp rise in the domestic market while also growing in foreign markets.