YouTube has announced that its short video format feature Shorts can be played on the TV with its new player in its latest attempt to contest the popularity of TikTok. On the larger screen, Shorts will play vertically with a white border and video-themed color background.
To launch Shorts on TV, go to the creator's channel, find the Shorts tab or launch it from the carousel on the homepage.
But while the feature's arrival on the tube may sound exciting, the user experience might wait for improvement. Vertical videos won't look pleasing in landscape mode and as a result, YouTube plays Shorts videos vertically with white borders. To the right, the video title, creator's name, like/dislike, etc. are displayed. To the left, you see the comments section, navigation, and tags.
By its user interface, it seems YouTube is trying to exploit the space available on the larger screen.
Again, autoplay seems not to be available yet, and to switch to the next shorts, you need to use your remote's up and down buttons.
Also read: YouTube Shorts Creators to Get 45% off Ads, to Contest TikTok
"Autoplay" not available because people may not want it
 "Research indicates that people want to take charge of the viewing experience. We learned that viewers wanted to take control of the viewing experience and were content to use the remote to manually move to the next Short rather than have the feed autoplay; this was not usual. Generally, this level of interactivity can be tiring with a remote, but the short-form video is unique," Google said.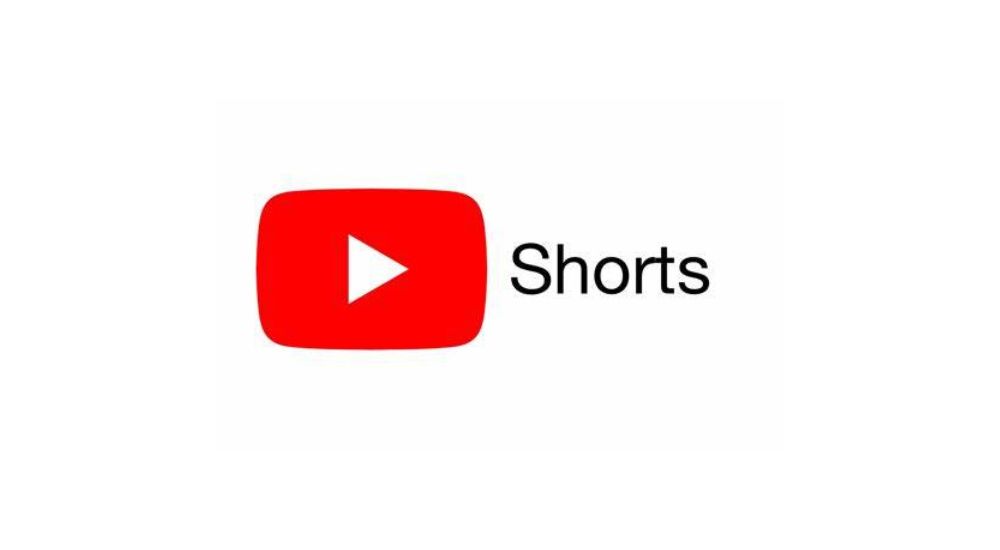 The company said the rollout of new features starts in the coming weeks for TV models launched in 2019 and later and on newer gaming consoles. 
Don't miss: YouTube Channels to Require a License, To Cost Rs.5 Lakh
Shorts on TV to challenge TikTok
The arrival of Shorts on TV is to mount a fresh challenge on TikTok, which also has its own TV app on various TV platforms such as Google TV, Android TV OS, and select LG and Samsung Smart TVs in North America.
But unlike TikTok's TV app, YouTube's TV app comes pre-installed on many smart TV platforms. But as stated, the rollout of the TV service will take place in the next few months.
Are you excited about the news that you could soon watch YouTube Shorts on TV? Share with us in the comments below.