Nepal's eminent electric vehicle producer Yatri has dismissed recent rumors of its founders moving abroad over the failure to acquire government approval for its two-wheelers. Releasing a spirited post on Facebook, the company's official handle assured that it remains committed to the vision and will continue to make world-class EVs in Nepal.
Earlier, news circulated on national media that some of the Yatri founders moved abroad after the production of its EV motorcycles stopped due to regulatory issues. Prior to this, many raised the issue of Yatri motorcycles having to stop production due to the government not approving Yatri motorcycles' registration. This also paid credence to the idea that the discouragement might have kicked in for the company's key members to fly abroad. There were suggestions that some of those members would start producing EVs in China.
But taking to Facebook, the company officially refuted the suggestions. "We've also observed articles with misleading news regarding Yatri Motorcycle Founders moving abroad and giving up on the vision of developing world-class products in our own backyard, Nepal," the company said in its statement.
"Yatri Motorcycles is committed to its vision and we will keep moving forward challenging the status quo as we have been doing from day one. One thing we know for sure is perseverance and grit."

Yatri said on suggestions that its key members might have moved abroad over its motorbikes' "registration saga"
Don't miss: Best Electric Bikes Price in Nepal | Latest 2022 Update!
Yatri is not quitting instead there have been some positive developments
Before that, it said that the recent news regarding the lack of law which prevented Yatri bikes' registration has done it some favors. "We have been able to leverage this support to push a lot of important meetings forward and we feel that we have made significant progress this last week."  
In a positive spirit, the statement further read, "Yatri Motorcycles is committed to its vision and we will keep moving forward challenging the status quo as we have been doing from day one. One thing we know for sure is perseverance and grit."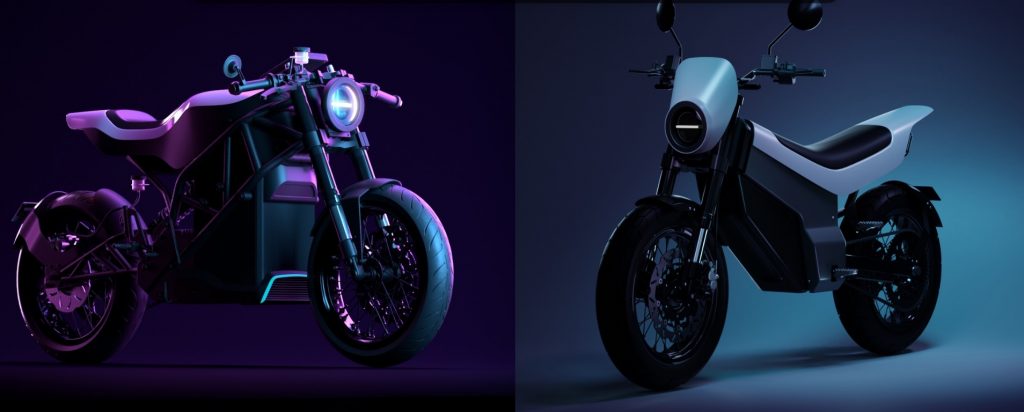 Yatri launched Project 0 in December 2019, its inaugural electric motorbike which also happens to be the country's first. The more premium version Project 1 launched later with high-end graphics.
In the meantime, EVs are the new trend in Nepal. Find out why you should buy an EV in Nepal.
Check out: Best Electric Cars Price in Nepal | Latest 2023 Update
Has Yatri stopped the electric motorcycle business?
No, the company has dismissed the rumors that some of its members might have moved to China quitting the industry. The gist of this post is also to convey the message to the readers that Yatri is very much in business and rather has been able to garner support nationwide from MPs, tech figures, and the general public.
In fact, the PM has also directed the concerned authorities to make arrangements to facilitate the registration process of Made in Nepal motorbikes.
No need for concern!
The statement tries to dispel the possibility that Yatri would stop manufacturing its EV motorcycles anymore. This should soothe the concerns of the existing owners of Project 0 and Project 1 Yatri café racers. However, the company does require favorable regulation for its operation.
Apparently, the existing rules don't allow Yatri motorcycles to be registered in Nepal which is a major impediment for the company. Also, it is pitiful that a domestic venture has to suffer from bureaucratic impediments while it is promoting technology and innovation at home. It looks almost hypocritical for the government not to speed up to facilitate Nepali companies for their businesses while there are lofty ambitions set for the new Nepal. Complacency should not even exist when it comes to encouraging the youth and their innovation in the country.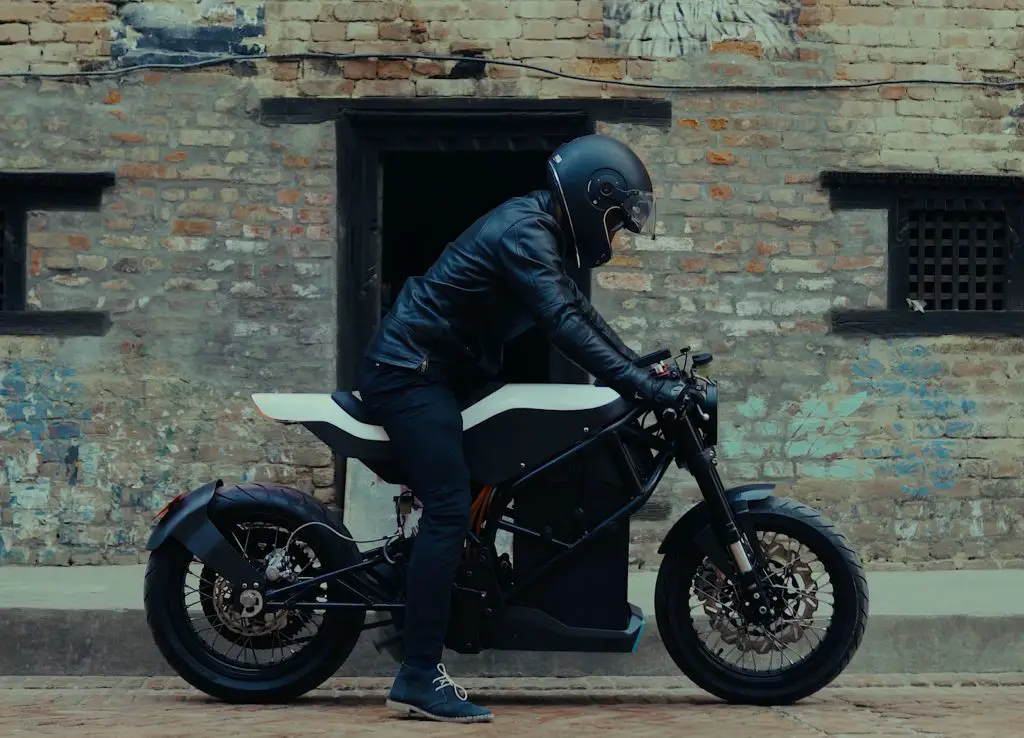 The issue was also raised in the parliament in recent sessions. And as the company says, we wish the recent series of dialogues will bring necessary regulatory amendments which make it feasible for not just Yatri but also other companies eyeing similar businesses for their operations.  
Do you see that Yatri will continue producing electric motorbikes in Nepal? Or do you think the government must make solid efforts before it only serves to discourage other startups too? Offer your insights in the comments below.