Nepali EV startup Yatri has finally registered the first made-in-Nepal vehicle. Announcing the news on Facebook, the company shared that Yatri P-1 EV has been registered. It's also the first ever Nepali vehicle to be registered. Now, owners of Yatri motorbikes will get number plates and registration and avoid conflict with traffic police.
"15 May. Today last year, we delivered our first P-1 to our special Series-1 user, and today a year later, we have registered the first 'Made in Nepal' vehicle, Yatri P-1," the company joyfully posted on Facebook.
The amendments to the Transport Management Working Procedure Guidelines 2060 facilitated Yatra's electric motorbike registration. The newly added provision 11.1.1 allowed P-1's registration without having to submit its LC to customs.
And the moment's significance shouldn't be understated too. The company has been through a long stretch of bumpy journey to make this possible. Now, not only the company itself, other EVs and automakers will feel their confidence boosted with the Nepal-made vehicle being registered. Likewise, from now on, Yatri EV owners won't face any documentation issue with traffic police as their bikes will have official papers indicating their registration in Nepal.
On the occasion, the company thanked its "special users" for helping create this history with it. Additionally, Yatri also expressed its gratitude to its own team, DOTM and MOPIT's team, and everyone who supported the company through the journey.
Check out: Best Electric Bikes Price in Nepal | Latest 2022 Update!
Yatri stirred massive support over the registration issue
Recently, the company drew roaring sympathy and support after it emerged that the company was struggling to continue its production as the government's policy barred it from registering the vehicles off its plant. The case went so intense that some outlets even claimed that some of the company's founding members had moved to China to pursue their prospects in electric vehicles. The company had to refute the rumors and express its firm commitment to continue its EV venture in Nepal.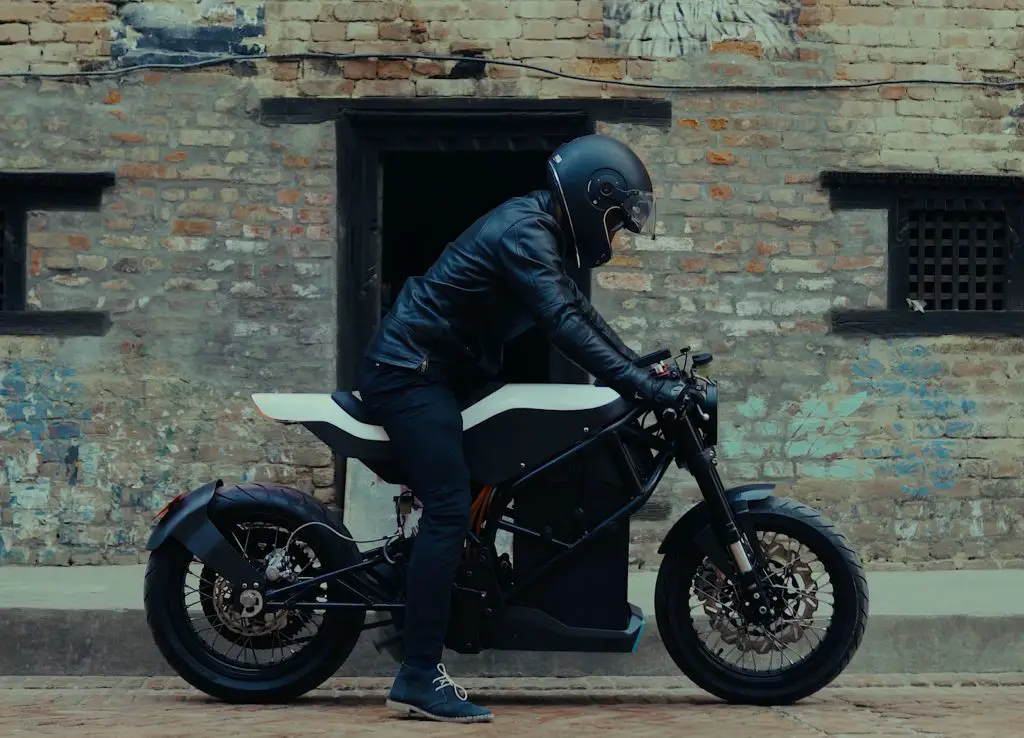 Popular figure Mahabir Pun even went on a sit-in strike demanding policy changes to encourage Nepali startup companies and it resulted in a 7-point agreement with the government. PM Pushpa Kamal Dahal expressed his commitment and soon the government also promised a provision in the prevalent act to make it feasible for registered vehicles made in Nepal. Finally, Yatri has registered its EV much to the delight and pride of all domestic enterprises.
Yatri P-1 is the first registered Nepali vehicle ever
The registration of Yatri P-1 EV will go down in history. The Nepal government has liberated the manufacturing industry in Nepal encouraging a plethora of automakers to start their plant in Nepal. In the meantime, Yatri's own quest in the EV industry has unlocked the door for feasible legislation. It will inspire the whole industry and the domestic auto industry.
We congratulate Yatri on this event of them finally being able to register their EV made in Nepal and wish they continue to innovate and perpetuate their service.
Yatri is a Nepali EV manufacturer which has two electric motorbikes to its name- Project 0 and Project 1.