The World Bank Aid to Nepal will also connect 1 million people by broadband internet.
World Bank has approved over 17 billion in aid to Nepal for the acceleration of the digital economy. The funds will be utilized for rapid inclusion in the digital economy and to enhance access to more people.
The fund was announced recently by the Executive Board of the World Bank to operate the Digital Nepal Acceleration (DNA) project. As per the decision, the project would provide $140 million (NPR17.53 billion) to Nepal.
FARIS HADAD–ZERVOS, the Country Director for Maldives, Nepal, and Sri Lanka said the World Bank decided to disburse the funds to support Nepal's goal of promoting an inclusive and secure digital economy. He said the funds would help Nepal implement the country's digital economy strategy the government announced in the Digital Nepal Framework in 2019.
"The first World Bank-financed project in Nepal was a telecommunications project in 1969. The DNA Project represents an evolution in Nepal's economic growth story by investing in high-speed broadband connectivity and in digital skills and services that will position the country, its people, and its businesses to be more competitive and integrated into the global digital economy," said Siddhartha Raja, World Bank task team leader for the project.
Check out: Digital Technologies in Budget Speech FY 079/80
World Bank aid to Nepal for enterprises and entrepreneurship programs
The World Bank says the project stresses entrepreneurs and businesses in rural areas. The Bank says it will improve Nepal's data infrastructure and cyber security, and also facilitate the flow of digital government services.
In addition, this project will include programs to assist people from different walks of life and technology. The World Bank says it will comprise plans and policies on "internet use, digital skills and entrepreneurship, and access to digital services by women, ethnic and social minorities, and persons with disabilities".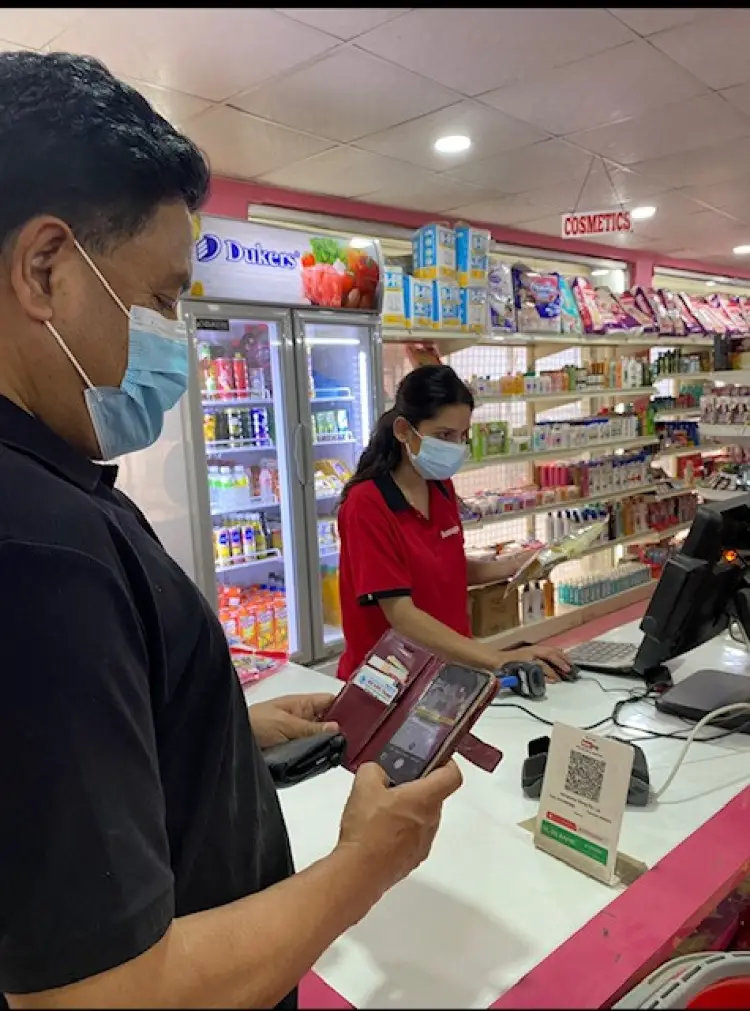 The program will also offer multiple employment opportunities for Nepalese. It aims to provide 1500 individuals with job opportunities to serve as trainers for digital skills development.   
Also read: The Government Introduces Digital Service Tax in Nepal
The DNA project is backed by the World Bank's International Development Association (IDA).
What do you think of the World Bank aid to Nepal? Should Nepal seek foreign money to reinforce its digital economy or do it on its own? Do offer your input in the comments below.