How much is Google worth? Probably in the region of billions of dollars. But One man bought Google Argentina domain for just £2 last Wednesday.
Find out how the world's largest search engine was sold for a mere £2 and what happened next.
The man in question is Nicolas Kurona who bought the search engine under perfectly legal circumstances. But this all transpired due to the obvious technical glitches.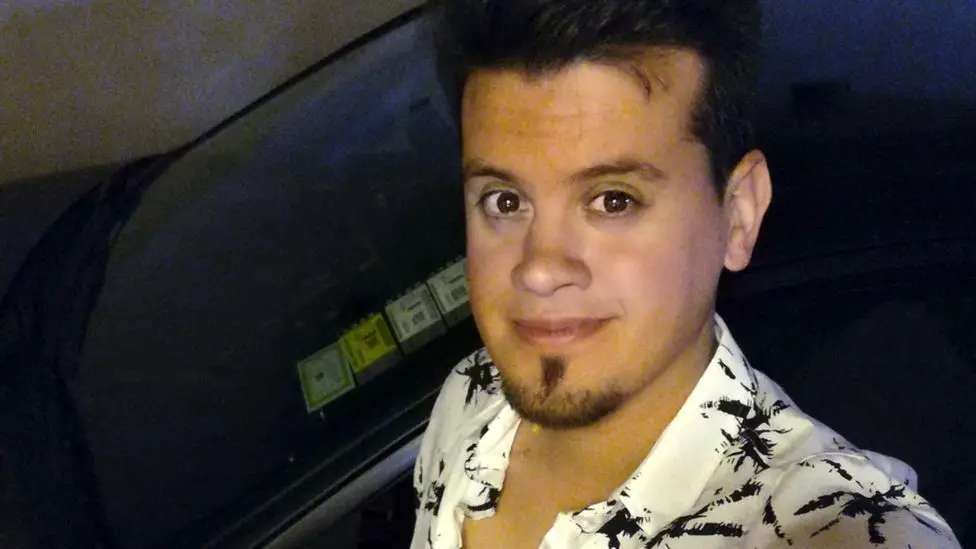 Google's Argentine version was down last at the time this happened. And as soon as Nicolas Kurona got the news of it being out of operation, who also happens to be an IT professional, he hit www.Google.com.ar and learned that it was indeed not accessible.
To learn why the domain was out offline, he visited Network Information Center, Argentina (NIC). It is the organization that is responsible to operate Google's .ar domain in the country. There he saw the flash popping- Google Argentina available for sale.
Bizarrely enough, he decided to give it a try and viola ! The transaction pulled through and he owned Google.ar. He also received an email attached with the invoice confirming the purchase.
Read this: Facebook Hacked Again! 500M Users' Details Leaked Online
Dumbstruck!
After he was able to buy Google.ar he felt dumbstruck because he did not believe it would carry through.
"I never imagined that it was going to allow me to buy it," he said.
The incident of him buying Google.ar turned into a viral news story and shot through the internet like a bushfire.
Aghast at the development, he took to his Twitter account and wrote, "I want to clarify that I entered http://nic.ar. I saw the name http://google.com.ar available and I bought it legally as it should !"
His clarifications reiterating his no-bad intentions earned him admiration and over 80,000 likes on Twitter.
Since this was all the result of a technical mishap and that Google had no intention to sell it, more so for a mere £2 (sic). it retrieved the domain back shortly. However, it has come to light that Nicolas has not received the refund.
He has told that he did not make any contact with any concerned party and he has not got paid back by Google Argentina.
Google so far has not responded to any calls for an explanation regarding how it went off the grid on Wednesday and got sold. But it lost all its valuable data and resources to one man for some minutes.
Not the First Time Though!
This is not the first time that Google fell victim to unwanted sales. In 2015, a former Google employee named Sanmay Ved bought Google.com for a meager $12 due to an administrative mishap. However, Mr. Ved was rewarded with bounty as he was able to point to a technical flaw which had enabled the accidental sale.
When Google found out that Mr. Sanmay Ved was to donate the refund, they doubled the amount. However, the bounty fee was kept under the wraps.
Let's hope that Nicolas Kurona also gets his payment back or at least some credit as he proved that no matter how secure an IT firm tries to be, it can still remain vulnerable to technical glitches.