WhatsApp's new privacy features are coming up this month as per Meta's CEO, Mark Zuckerberg. The world-famous instant messaging app is getting new privacy features such as leaving group chats silently, unsend messages, choosing whom to show your online status, etc. In this article, let's know more about WhatsApp's new privacy features.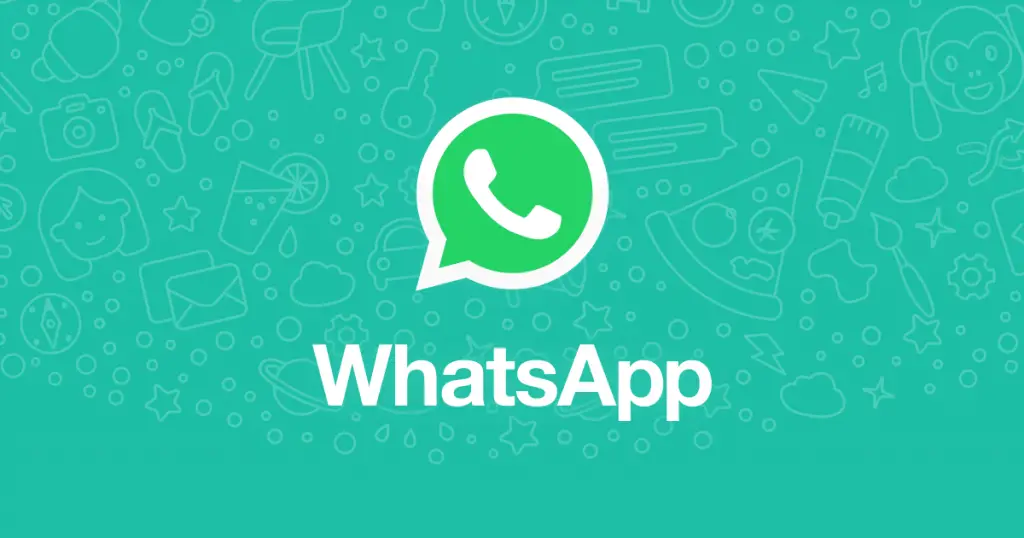 WhatsApp's New Privacy Features
Mark Zuckerberg announced, "New privacy features coming to WhatsApp: exit group chats without notifying everyone, control who can see when you're online, and prevent screenshots on view once messages. We'll keep building new ways to protect your messages and keep them as private and secure as face-to-face conversations."
So, with the upcoming update, WhatsApp users will be able to leave group chats silently without notifying others in the group. However, admins of the group will be notified if someone leaves. The beta build is also testing login approval and phone number sharing in WhatsApp groups.
Another long-awaited feature is also coming to the app. With upcoming updates, people can prevent others to take a screenshot of their texts or media. It is termed as view once messages and will come in very handy for those concerned about privacy.
Likewise, WhatsApp will also allow users to hide their online status for specific people. The company has said to emphasize people's interest to stay hidden online to choose who they want to talk to. This feature is said to be made available in September.
The company is also planning to conduct an awareness campaign about these new privacy features starting in the UK and India.
Have a Read:- Meta to Allow Five Facebook Profiles with One Account
About WhatsApp
WhatsApp is arguably the most popular instant messaging app in the world. Its Android app has a whooping 5 Billion plus downloads. While on Apple's Appstore, it is listed as the second most popular social networking app. The history goes back to two ex-Yahoo employees, Brian Acton and Jan Koum creating the messaging platform in 2009.
Since then, the platform has grown in a staggering manner. Meta Inc. (Previously Facebook Inc) acquired WhatsApp in 2014 creating headlines all over.
Talking about the features, the app offers chats, voice messages, voice calls, video calls, file sharing, media sharing, etc. It has also introduced the WhatsApp pay service in India which is one of the core markets for the platform.
WhatsApp's new privacy features sound great for the users. It will generate more power in the hand of the users. With the massive penetration of the app in this digital world, privacy has become a key concern subsequently.
Choosing to show online status, exiting group chats silently, and preventing others to screenshot your texts/images are going to be fruitful for the users.
Also, Read:- Instagram Reels in Nepal is Silently Launched
So what do you think of WhatsApp's new privacy features? Which one do you like the most? Do share us your views, thoughts, and opinions in the comment section below.