Leading internet service provider (ISP) Vianet Communication has launched Nepal's first-ever 2 Gbps internet package backed by the XGS fiber technology. The multi-gig internet package is the "XGS-Extreme package". With this revolutionary package, the private company aims to set a new standard for internet connectivity in Nepal.
So far, Nepal's highest internet speed offered for residential users was 1 Gbps. Vianet has crushed the previous record to bring the tag to it with the blazing-fast 2 Gbps internet package.
The XGS-Extreme package is enabled by XGS-PON technology. It stands for 10 Gigabit Symmetrical Passive Optical Network. It is the latest fiber-optic broadband tech that is able to deliver up to 10 Gbps speeds. GPON is currently the go-to method to provide internet service which provides 2.4 Gbps speed at maximum. Its maximum upload speed capacity is 1.2 Gbps.
For normal users, the 2 Gbps speed is greatly ideal however, for most extreme users and businesses with higher bandwidth requirements, XGS-PON delivers symmetric upload and download speeds of up to 10 Gbps. The package is even more ideal for those who need high upload speeds.
Also read: Top 5 ISPs in Nepal: Find Out Their Packages and Prices
Vianet launches the first-ever 2 Gbps internet package in Nepal | XGS-Extreme
Vianet chose the technology to unlock the 2 Gbps internet packages for the first time in Nepal. The high-speed package allows subscribers to experience incredible download and upload speed. Besides, users can use the internet for streaming, and superior gaming performance.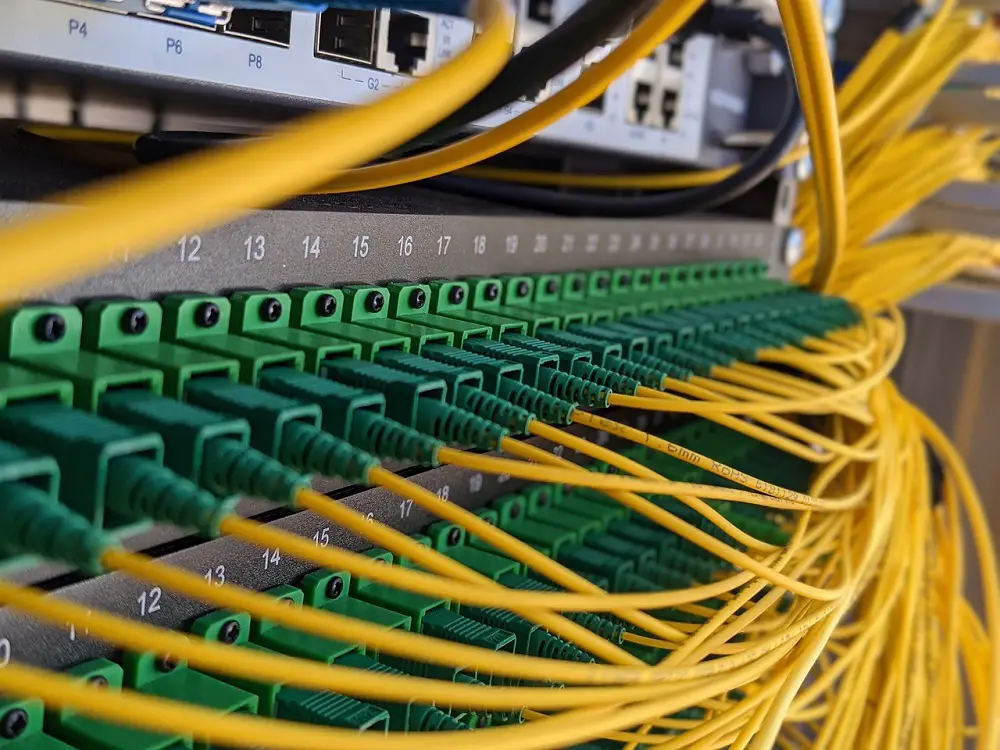 The package with the technology also readies Vianet "future-ready for applications such as virtual reality, high-resolution video streaming, simultaneous streaming from multiple devices, and cloud computing".
Currently, the XGS-Extreme line of products is available in only a select few areas in Kathmandu but the company assures that its coverage will gradually expand throughout the valley.
"Our customers have always been at the center of everything we do, and we understand that their internet needs are evolving with time. Therefore, we are excited to bring the latest technology to Nepal and provide the fastest internet service in the country. This launch is a testament to our commitment to bring the best-in-class innovation and services to our customers"

MS. SEWA PATHAK, CEO OF VIANET COMMUNICATION
Vianet, first for many in Nepal's internet industry
Vianet has been an active company to provide internet service through the latest technologies. In 2011, the company brought for ht first time in NEpa, Fiber-to-the-Home (FTTH) internet. the company also introduced IPTV for Nepali TV viewers for the first time.
What do you think of Vianet 2 Gbps internet package? Will it add a great value to the industry or should it focus on the affordable line of products? Do share in the comments below.