Sanjay Agrawal, a popular business icon in the mobile business has been awarded as one of the "Top 10 Business Leader in South Asia 2022. The prestigious award was given to Mr. Agrawal by CEO Insight Asia. Let's discuss more about the award and Mr. Sanjay Agarwal in this article.
Top 10 Business Leader in South Asia 2022
Sanjay Agarwal has been recognized as a top-notch professional from Nepal by CEO Insight Asia. This valuable award is given to dynamic business leaders of South Asia who drive the country's corporate realm into its future in multiple dimensions. CEO Insight Asia has recognized Mr.Agrawal for his exceptional leadership capabilities and notable contribution to the mobile industry in Nepal.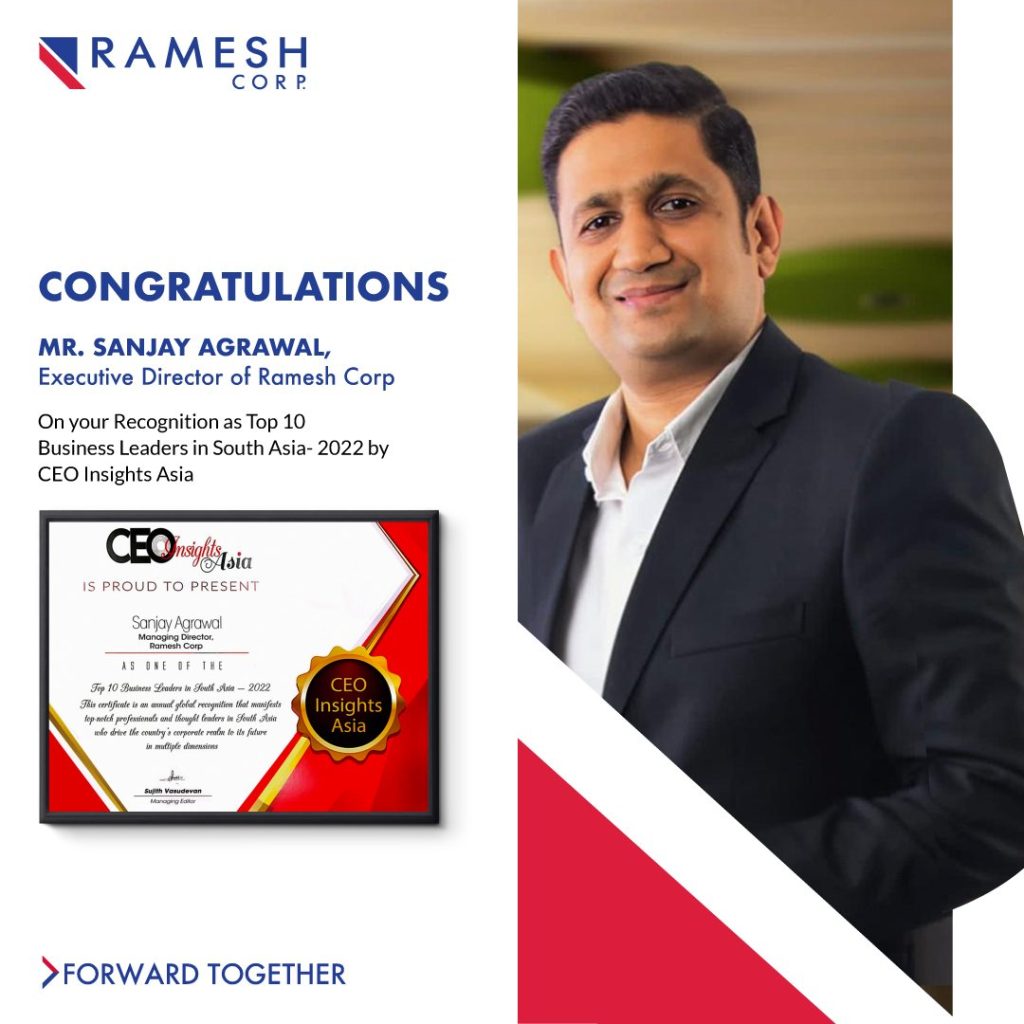 Mr. Agrawal has been a veteran in the mobile business and consumer durables business. He serves as the Vice President of the Mobile Phone Importer's Association (MPIA). MPIA is the policy-making body for the mobile business sector in Nepal. He is also the Executive Director of Ramesh Corp. To note, mobile business is currently the 3rd largest trading business in Nepal.
Do Read:- Government Announces Common Minimum Plans: A Data Center, Time Card, Free WiFi, and More
More about Sanjay Agrawal
Sanjay Agrawal is a well-known name in the mobile business of Nepal. He served as the Chief Executive Officer (CEO) of Universal Electrocom Pvt. Ltd from 1996 to 2007. After that, he went on to be the Executive Director of Teletalk Pvt Ltd from 2007 to 2015. Teletalk was the official distributor of Colors and Gionee phones in Nepal.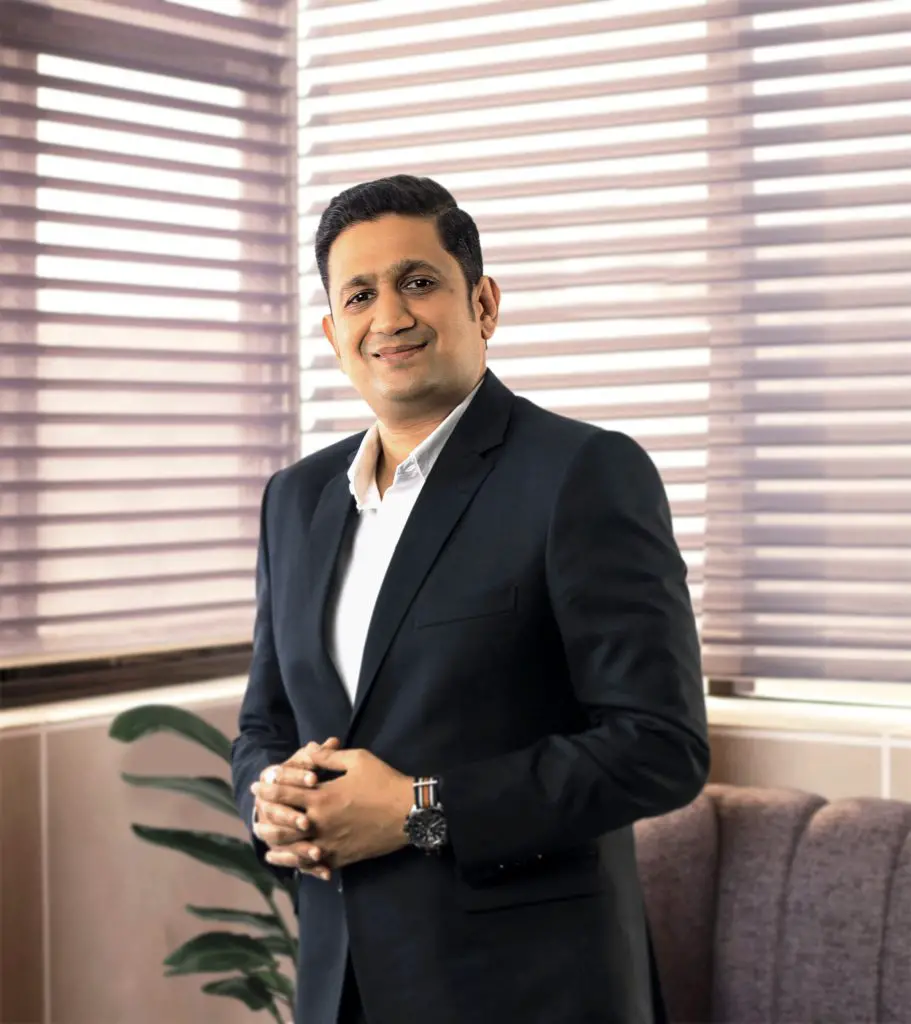 Currently, he serves as the CEO of Teledirect Pvt Ltd. Teledirect is the authorized distributor of Xiaomi smartphones & accessories in Nepal. He was recently appointed as the Vice President of the Nepal-Italy Chamber of Commerce and Industry (NICCI).
Agrawal's achievements and recognition have inspired young entrepreneurs and professionals. His experience and expertise in the field can be considered a good guide for the development of the mobile and consumer durable sector in Nepal.
Have a Read:- How to Register Phone IMEI Number in the MDMS of NTA
About CEO Insights India
CEO Insights India is a monthly printed business magazine of India. It covers topics such as closer business leaders, C-Suite Executives, and other decision-makers around the globe. The magazine provides fresh insights in about the dynamic technology world.
On top of that, the magazine showcases stories relating to leadership, motivation, and influential stories of businessmen from around the world. Moreover, the context of everything from sales, marketing, and production to employee retention and customer satisfaction are the key components of this business magazine.
Also, Read:- Outreach Wins 2 Bronze at ECI Awards 2022 in China
So that was all about Sanjay Agrawal winning the award of Top 10 Business Leader in South Asia 2022. Do mention your thoughts and views regarding this in the comment section below.