ICRA Nepal has awarded the Standard Chartered Bank Nepal (SCBNL) with the issuer rating of [ICRANP-IR] AAA. It is the 4th consecutive time that the private commercial has achieved the coveted rating.
The rating is considered the highest degree of safety assurance for the timely servicing of financial obligations. Such issuers carry the lowest credit risk. The bank has received the rating four times in a row.
In its rational statement, ICRA Nepal said, "The rating reaffirmation factors in the bank's strong capitalization profile with an adequate cushion against the minimum regulatory requirement and its robust asset quality profile with comfortable non-performing loans (NPLs)/delinquencies, despite the sharp build-up in asset quality stress across the Nepalese banking industry. The bank reported a capital-to-risk weighted assets ratio (CAR) of 14.91% and tier-I of 13.38% as of mid-Jan 2023, remaining well above the minimum regulatory requirement of 11% and 8.5% respectively. The rating also factors in SCBNL's competitive positioning underpinned by its global brand reputation and competitive cost of funds."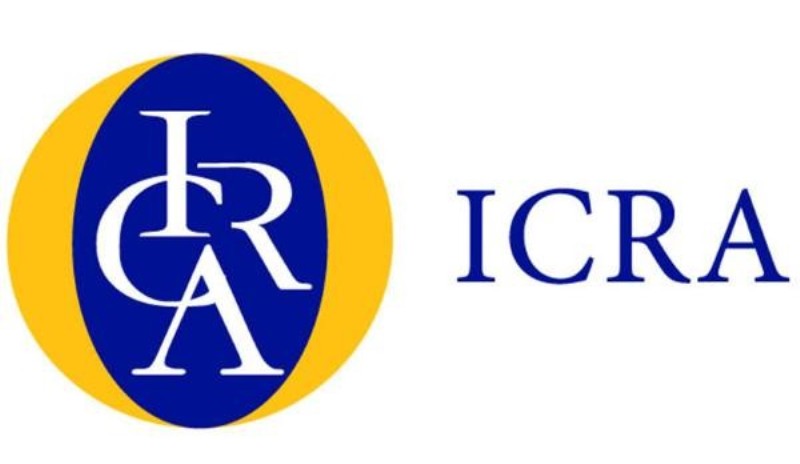 SCBN CEO Dastidar delighted as Standard Chartered Bank gets AAA rating for 4th time in succession
At the same time, the Chief Executive Officer (CEO) of Standard Chartered Bank Nepal, Mr. Anirvan Ghosh Dastidar said, "The reaffirmation of AAA rating for four years in a row is a strong validation of our commitment towards our clients and all our stakeholders in Nepal. We thank everyone for making this possible."
Check out: Everything You Need to Know About Mobile Banking in Nepal
Standard Chartered
Standard Chartered is a leading international banking group, boasting a presence in 60 of the world's most robust markets while serving clients in a further 85. The bank says that its motivation is to drive up "commerce and prosperity through our unique diversity, and our heritage and values are expressed in our brand promise, here for good".
Standard Chartered PLC is listed on the London and Hong Kong Stock Exchanges.