SmartChoice Technologies Limited has started its Smart QR payment in Remitap wallet which is run by Machhapuchchhre Bank. The two recently signed an agreement to facilitate the users of the remittance app with the fast-growing QR transaction services by the leading tech company.
Narayan Prakash Bhuju, the Chief Executive Officer (CEO) of SCT, and Sarju Kumar Thapa, Acting CEO of MBL signed the agreement papers.
SCT expressed his belief that the company's partnership with the popular Remitap digital wallet app will help promote the country's economy. SCT has been contributing to payment cards and transaction services for 20 years. Check out: Top 5 Digital Wallets in Nepal: Updated (2023)
With the partnership, Remitap users will now be able to pay for products and services via SCT's QR Merchants.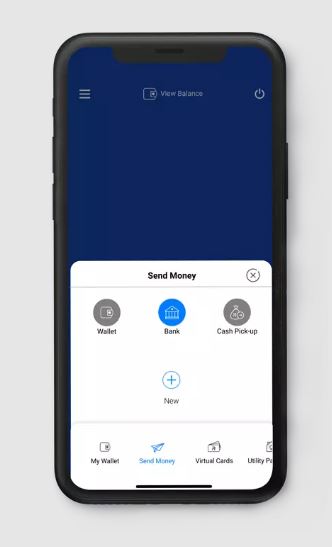 The payment service is provided through a financial switch as per the EMV standard. So, the company says transactions and clearance through its Smart QR system will be more straightforward and convenient for users. Don't miss: Esewa Money Transfer quits domestic remittance service
Remitap is the first digital wallet from the commercial banking industry in Nepal. The digital wallet helps users with secure remittance payments from domestically and abroad.