New features will be added to the iPhone 12 Pro and 12 Pro Max models produced by the well-known Apple company. The People Detection feature will now be added to the two models of mobiles. The mobile with the People Detection feature will make it easier for visually impaired people to know if there are people around them. It will also make it easier for mobile users to be sure how far away they are from other people.
This new feature is part of the new iOS 14.2 beta release. It will use a lidar sensor and a wide angle camera that will detect the distance between mobile users and people close to them, the company said. While releasing iOS 14.2, Apple is expected to take it as a major change. This feature was used in September. This feature will now be an integral part of Apple's latest models iPhone 12 Pro and 12 Pro Max.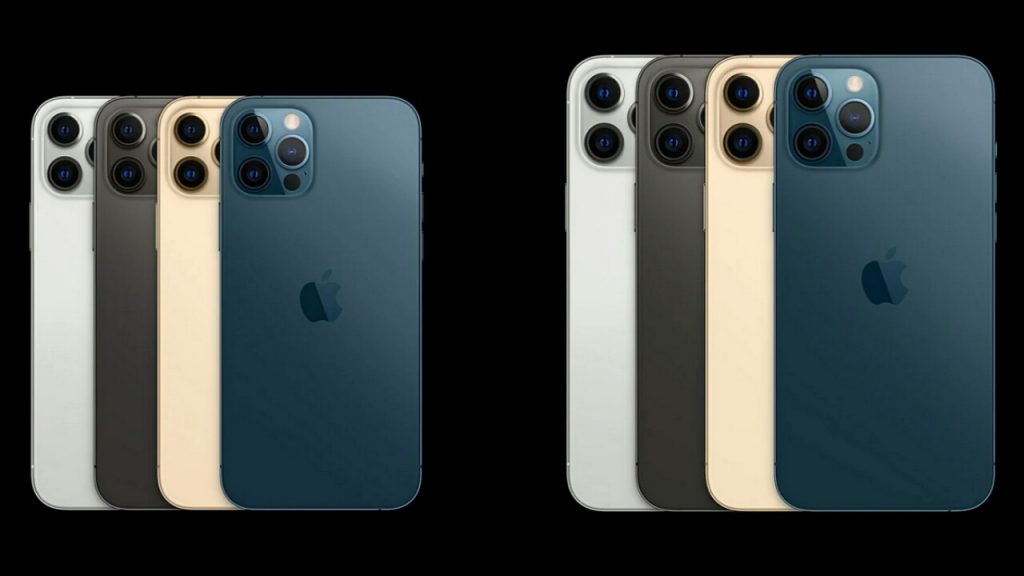 The People Detection feature lets you know if a person is close to the user. If a person is found nearby, it measures the distance between the two and makes a sound indicating the direction of the person. This feature is also expected to be helpful when the Corona epidemic needs to maintain physical distance in recent times.