Pathao vs Tootle, which one is better? With emerging tech, Ride-Sharing App has taken a storm for catering quick transport services for passengers. Pathao & Tootle are the most popular apps currently with a huge number of people using them on a daily basis. Owning a vehicle is not possible for everyone. That's why people are attracted to the speedy & hassle-free transport services of Pathao & Tootle. Also, during emergency situations where there are no public vehicles available, one can just book a ride through a smartphone and get the job done. Also, the fare price is marginally cheaper than the expensive taxi service of Nepal. Today, I'm here to compare Pathao vs Tootle.
About Pathao
Pathao was originally formed in Dhaka, Bangladesh. The word 'Pathao' represents the same meaning 'Send' in both Bengali & Nepali. Previously a delivery company, it turned into a ride-sharing platform in 2016. In September 2018, Pathao started its service in Nepal. The company commenced its bike services on 24 September 2018, car services on 9 August 2019. Also, it started delivering food on 2 October 2020.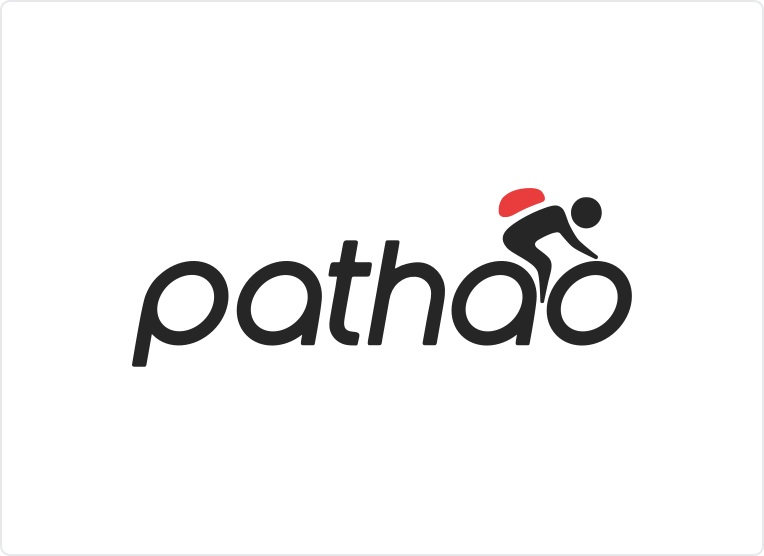 About Tootle
Tootle is the only ride-sharing service, originally formed in Nepal in 2017. Also, it is the initiator of ride-sharing services in Nepal. It excited people for using bike services which are very cheaper than regular taxis. One just simply has to turn GPS on, open the app & book the ride from their prior location to their destinations. Tootle soon became one of the most promising startups of 2017. After the Covid lockdown, the bikers in Tootle got the 100% of what passengers paid for the ride.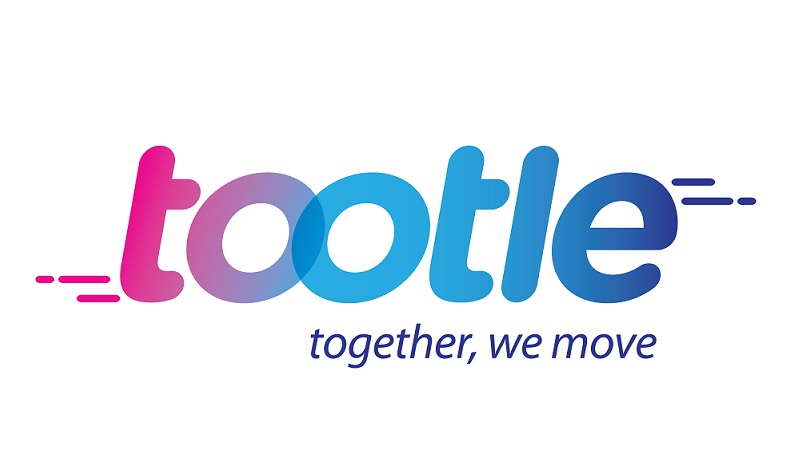 App Layout
Pathao's App layout has become more polished and reliable with time being. Pathao also provides food delivery services. Apart from that, you can also play several games inside and collect rewards. One can also set his/her home and office address for convenience. There is no wallet feature on Pathao to have cashless transactions within the app. There is a separate ride history section on the App and also, there is email confirmation after a ride.
Tootle's UI also seems polished with a pink accent theme. One can also use a dark theme. The app directly opens with the map & your location which makes it easier to book a ride. There is also an option to set home/office addresses for booking enhancements. Tootle also provides tootle balance feature where you can load money via eSewa or Khalti and use it for the ride. Pathao doesn't have that feature. For ride history, we have to click the hamburger menu button.
Do Read: Metro Online Taxi Begins Service: Book Your Ride At Rs.99
App Performance
On Pathao, ride-booking is easy & generally takes some time as per your location. Also, one can see the rider's icon moving around if they are available nearby. This makes it handy to know about the availability. Invite & Earn feature is also there where one can refer Pathao to a friend and in return get discount vouchers on rides & food. The app is stable. One thing to mention, Pathao sends a ton of notifications here and there regarding, food vouchers, movies launch, etc. This might not be a convincing thing for all.
On Tootle, Ride booking is also easy and similar to Pathao. While sometimes, the app might crash during canceling a ride. The stability of the app is affected by crashes here and then. Tootle used to be a popular medium a few years ago when it was the first and only ride-sharing app. When it comes to the availability of riders, it depends on the core location of the city. It usually takes a longer time than Pathao to find the rider in less populated areas. However, Tootle doesn't send annoying notifications, unlike Pathao.
Check out: Fonepay Buy now pay later service
Pathao vs Tootle in Fare Price
Comparing the fare price between the two platforms, Tootle is a bit cheaper than Pathao. The difference is not that much as it used to be back in 2019-2020. For an example below, the fare price from Bhaktapur to Koteshwor is Rs.186 on a motorcycle & Rs.513 on a cab on Tootle. While on Pathao, the same ride costs Rs.194 & Rs.537 on motorcycle & cab respectively.
Availability
I used both Pathao & Tootle. Ride booking was usually swift on Pathao than Tootle. Maybe, this is because of the popularity of Pathao. While that is not the case always. Sometimes, Tootle riders are also quick enough to grab your booking. In the core area, both platforms are available in abundance. In sparsely populated areas, however, both apps take a longer time to find a ride. Pathao comes in handy in this scenario as it only sends booking notifications to nearby Pathao drivers. While Tootle sends the booking notifications to all Tootle drivers. Pathao likely takes an edge over here.
Check out: eSewa Vs Khalti, Comparing Top Two digital wallets in Nepal
Riding Experience on Pathao & Tootle
I found the riders of both platforms to be of a friendly manner. Most of the time, Pathao drives were more swift than Tootle riders. In comparison, both of the platforms' riders know how to talk with a customer & some even make a memorable span by having nice talks. On my usage, I didn't find any rude riders. They would also drop you a bit further than the pinned location if requested & necessary. In terms of riding experience, both platform's riders were friendly & helpful.
Pathao Vs Tootle; Which One Is Better?
Regarding which ride-sharing platform is better, this one is a choice of the user and the experience he/she gains during the ride. Coming to the app's stability and performance, Pathao was better. Tootle needs to fix the frequent crashing here and then. Finding a ride was a bit faster on Pathao. The riding experience on both platforms was similar, to be honest. We often hear about some instances of having a bad experience especially for ladies during nighttime. On that matter, we advise you to take safety precautions by messaging or sending screenshots about the ride details to your trusted ones.
Besides that, both of the platforms are doing their jobs nicely. Pathao has become more popular and gained trust among users. It has also begun providing insurance for both riders & passengers. It also delivers food with various offers and vouchers. On the other hand, Tootle being the domestic app is also trying its best to compete against Pathao. For riders, Tootle takes 0% commission for the rides. For the payments, Tootle has a built-in Tootle balance system which can be top upped by Khalti or eSewa but such balance is not there in Pathao.
So what do you think about Pathao & Tootle? Which ride-sharing app do you use often? Please write down your thoughts & experience to us in the comment section.
Do Check: List of All ICT Award 2021 Winners