Orka Socials, founded by Rambabu Thapa is an internet marketing company that teaches its clients about Search Engine Optimization (SEO). The company helps businesses grow their online presence with effective SEO.
Ram Babu Thapa, the founder of the company drew his inspiration after he couldn't get his own data on Google. Making his profile visible on Google drove his passion for SEO.
"After not finding my data, I became familiar with SEO. I learned about it in 2012 AD. Now, I am consistently focused on it," the founder shared.
Back in the day, he started as a Web Developer. But over the years, he gradually honed his skills in SEO.  
Finally, in 2020, he immersed himself in SEO realizing its huge potential. Together with Alin Odari, and Tara Bahadur Thapa, they founded the company Orka Socials.
Now, the company has a team of 25 members. The company has also launched its service in the US. The company's team is growing with its expansion.
Check out: Nepal's First Digital Marketplace eLance Digital Media Goes Live
Orka Socials has served dozens of companies with satisfaction
So far Orka Socials has served more than 150 foreign companies with satisfaction with 30 being current customers. The company is on a thriving trajectory and seeing its market potential hitting more growth.
And on the occasion of completing its third anniversary, it's planning on offering SEO training with the aim of the trainees being skilled enough to land a job.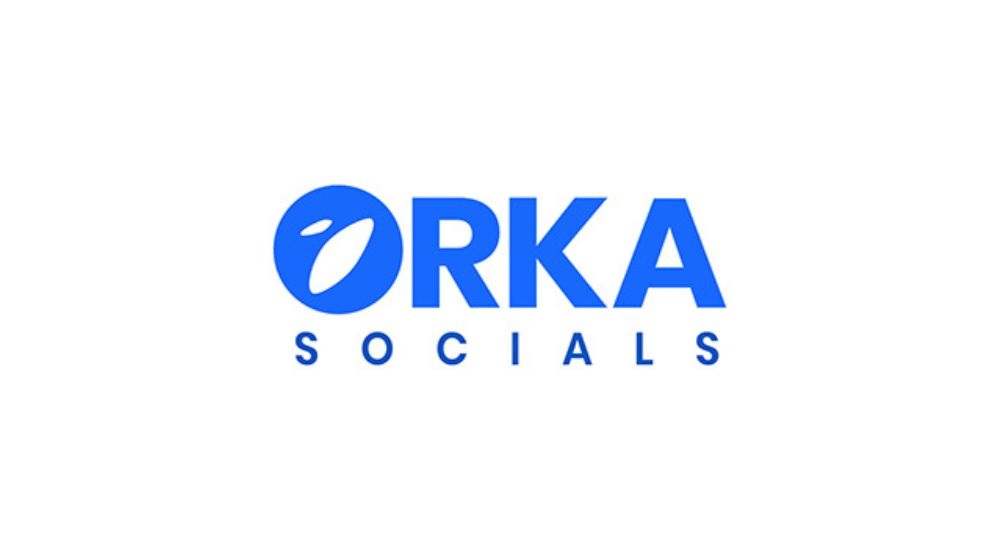 The company's founder Thapa believes that there's a lack of skilled manpower for SEO in Nepal. Therefore, he plans to create skilled manpower and help in employment generation who can work in and outside of Nepal.
Also read: How To Become A Freelancer? All You Need To Know To Get Started.
Orka Socials is focused on scaling business reach with the help of internet marketing. It is a result-driven company aiming at enhancing companies' SEO and helping them gain a wider presence online. " At Orka Socials, we genuinely believe there is a better way to do marketing. Our approach is a more practical, result-driven way where clients are earned rather than bought."
To get Orka Services, click the link.
If you want to know more about the company and its services, do leave a comment below.