Online payment at Bir hospital is now possible. The oldest hospital in Nepal is now receiving online payments from the general public for medical bills. Let's learn more about online payment at Bir hospital in this article.
Online Payment at Bir Hospital
Fonepay has installed dynamic QR codes at the various billing sections of Bir hospital. This has made it possible to perform cashless transactions via QR code scanning. The leading Payment Service Operator (PSO), Fonepay did so by collaborating with Prabhu Bank. Now, one can pay via digital wallets or mobile banking apps at the counter without any hassles.
Bhupendra Kumar Basnet, the executive officer of Bir Hospital, said that this system has eliminated the compulsion to carry cash and the risk of theft of the money carried for treatment is also reduced.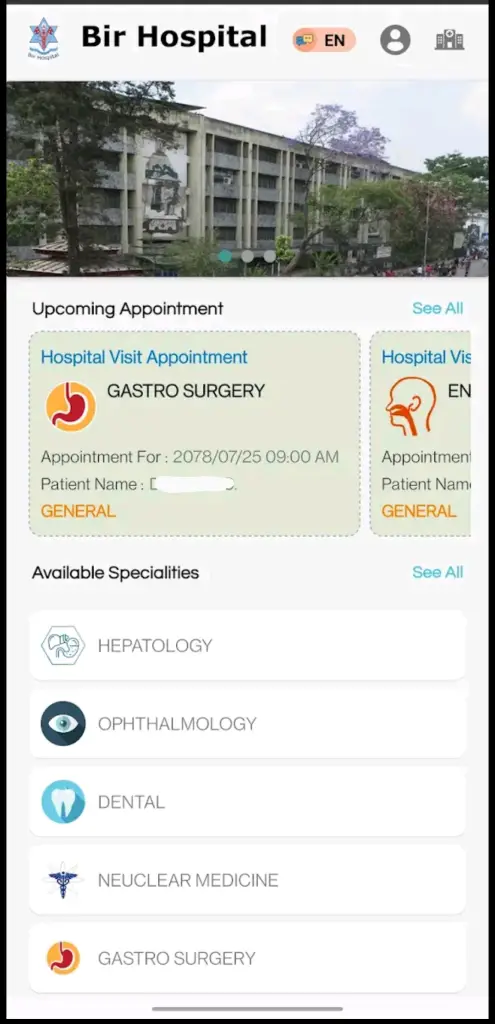 He further stated the addition of online payment on the mobile app and new facilities for a paperless service. Now, people can book appointments with doctors for consultation online. On November 2021, Bir hospital also added an online ticket system for OPD tickets.
Download: Bir Hospital App (Android)
The oldest hospital receives hundreds of people every day seeking medical cures plus the visitors of the patients. Cases of theft of money and purse are also a common problem in hospitals. Standing in long queues takes a longer time.
In a worst-case scenario, not having cash at a serious moment can hamper the life of the patient. So in this regard, having the option to perform online payment at Bir hospital will save time, ensuring no hassles.
Do Read:- Civil Bank Inaugurates Digital Janakpur Initiative QR Payment
About the Rise in Digital Payment in Nepal
Despite being a developing country, Nepal has seen a rapid increase in digital transactions in recent years. Thanks to the popularity of digital wallets and mobile banking apps, the country is now moving into a cashless transaction future.
Nowadays, restaurants, retail shops, grocery, and departmental stores have already begun accepting online payments. Fonepay played a major role in this by initiating QR scan payments. The penetration of smartphones and the internet has aided a lot in the habit formation of app usage and such payments.
Have a Read:- eWallets vs Mobile Banking Apps, Which One is Better?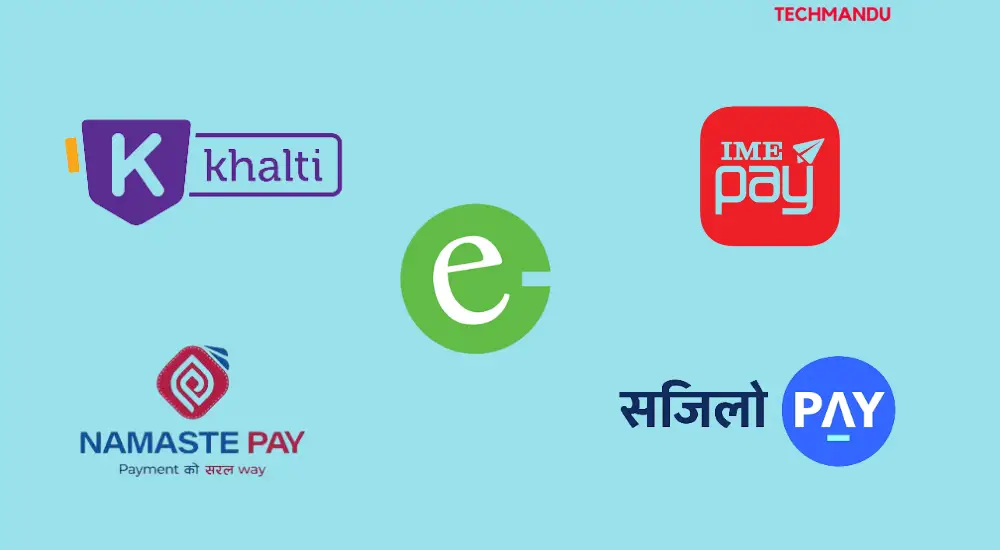 There are already 27 digital wallets in Nepal and Nepal Rastra Bank (NRB) has already stopped providing any new licenses. It has already called for digital wallets merger to control the mushrooming.
On top of that, dollar Cards have marginally opened ways for Nepalese people for international payments. This has also contributed to increasing digital transactions. Earlier, people had to rely on third-party channels for such transactions.
With the commencement of online payment at Bir hospital, the medical sector at all places should consider such measures. Other government hospitals are in dire need of upgrading their services in a digitized way for the general public. It assists in saving valuable time and lessening hassles in payments.
Also Read:- Manakamana goes digital, payment at temple and stores via QR
So what do you think of online payment at Bir hospital? Have you already used the service? Do share with us your thought, opinions, and experience in the comment section below.