NTA and BugV have reached an agreement on a deal that will see the cybersecurity platform work to reinforce the security of the authority's website. The MoU was signed on the 9th of Nov 2022.
As per the agreement, Nta will leverage BugV's crowdsourced cyber security platform as a "service for the identification of vulnerabilities in its website and thereafter fixing the same".
For this, BugV will create a clone site at NTA's portal. Ethical hackers will then try and dissect any possible threats or errors. The company will then submit its report to the authority. Based on the report, security measures will be implemented.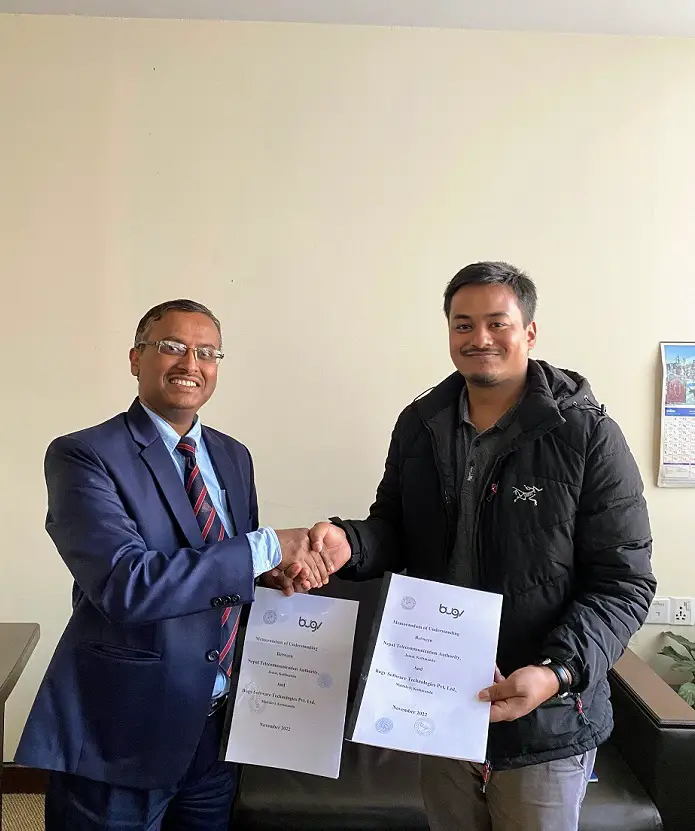 "Soon NTA plans to get other telecommunication operators into the platform as well," Bijay Kumar Roy, Director at NTA said.
BugV will be responsible for maintaining the security of NTA's website for a year without a cost. Also check out: How to Register Phone IMEI Number in the MDMS of NTA
On the other hand, ethical hackers will also have an opportunity to gain experience from the collaboration.
Citing the rarity of such collaboration, Nta says it will help boost the capacity of the ethical hackers involved in the work.
There are plans for similar initiatives that will be taken in the future to engage BugV with other telcos and companies to improve their cybersecurity.
BugV is an award-winning cybersecurity platform. Through the partnership, it "is not only looking for profit, but also for ethical hackers and businesses operating all over the internet to use its platform," the firm said.