NRB (Nepal Rastra Bank) has set a new minimum limit of paid-up capital limit for providing payment services/operators in Nepal. Implementing the new regulation for permit policy, 2079 for granting licenses for payment providers/operators, the central bank raised the amount limit of the contributed capital for the companies.
With the new policy, Payment System Operators (PSOs) and Payment Service Providers (PSPs) must conform to new paid-up capital requirements for starting new companies while the policy has also paved the path for foreign investment.
With the new policy, payment service providers and operators must have paid-up capital of Rs 5 crore to Rs 80 crore depending on their scope of services. For PSOs, the new capital requirement is set at Rs 40 crores. Companies that operate payment services outside Nepal with instruments issued in Nepal, must maintain Rs 80 in paid-up capital. A paid-up capital of Rs 25 crore is set for payment service providers.
| | |
| --- | --- |
| NRB's maximum Paid-up capital limit for PSOs | NRB's maximum Paid-up capital limit for PSPs |
| Up to Rs 80 crore | Up to Rs 25 crore |
For operators who provide instruments and not payment card services, they must maintain Rs 5 crore in paid-up capital. However, companies that run both payment cards, and instruments, must have Rs 25 crore paid-up capital.
Check out: Top 5 Digital Wallets in Nepal: Updated (2023)
Up to Rs 80 crore paid-up capital for payment service operators
The minimum requirement for payment service operators (PSOs) is Rs 40 crore. However, for companies that run payment services outside Nepal through instruments issued in Nepal, Rs 80 crore has been set for them for their paid-up capital.
According to NRB, companies that have already obtained the license before the policy shall fulfill their paid-up capital requirement by Ashar 2085.
Previously, as per the regulations by NRB in 2073, PSPs had to maintain a paid-up capital of Rs 1 crore to Rs 5 crore. For operators, the amount was fixed at Rs 10 crores to Rs 30 crores.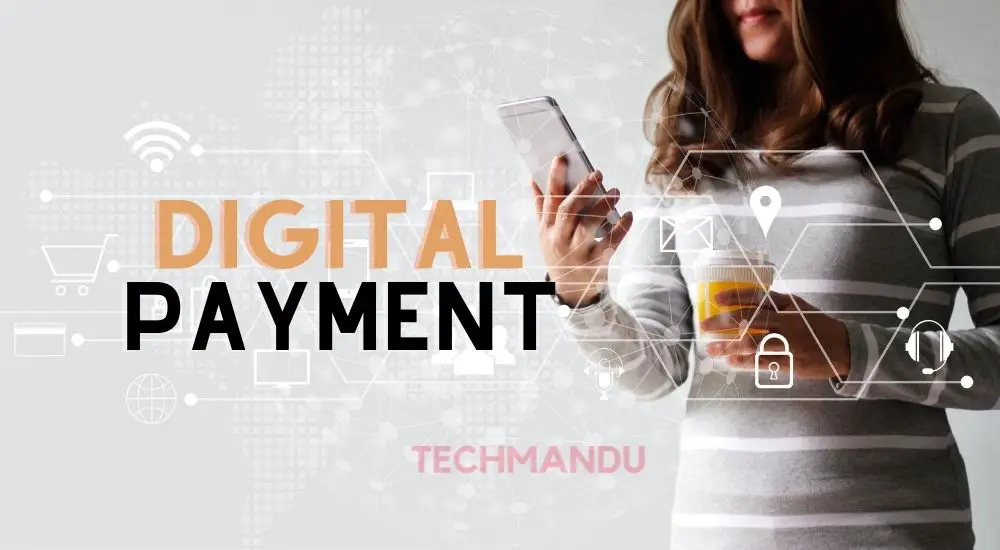 At the same time, the permit policy has also made provisions regarding telecom companies. If any telecom company wants to start service as a payment service provider through a subsidiary company, a letter of intent/license shall be submitted to the regulatory bank.
Also read: Khalti Finally Integrates FonePay Scan to Aid Digital Payment
The door opened for foreign investment
The federal bank has also opened doors for foreign investment for companies providing payment services. Interested companies can now invest up to 15 percent of the paid-up capital of the companies being invested in.
Likewise, a company that has received foreign investment must issue shares to the public within three years from the date of the approval of the investment. For new companies, shares must be issued within three years from the date of obtaining the permit.
PSPs and PSOs in Nepal
PSPs are third-party service providers that help businesses receive online payment. Debit and credit cards, digital wallets, and other money-transferring methods come under PSPs. Khalti, eSewa, and IME Pay are examples of PSPs in Nepal.
PSOs, though different in mechanism, help users settle payments electronically. FonePay, QR Pay, NCHL are some examples of PSOs in Nepal.