Nirmal Purja's 14 Peaks has been nominated for Emmy Awards. Emmy is a prestigious award in the United States given for arts and entertainment. 14 Peaks has been a massive hit on the popular OTT platform, Netflix. The documentary is about Mr. Purja and the team's record-breaking feat in the mountaineering world. He managed to climb all the 14 highest peaks of the world in a record six months' time.
14 Peaks Nominated For Emmy Awards
Emmy Awards Voting will be held from August 12 to 22. The winner will be announced on September 12 at a ceremony in Los Angeles, USA. The film has been nominated for 'Outstanding Music Composition for a Documentary Series and Special genre'.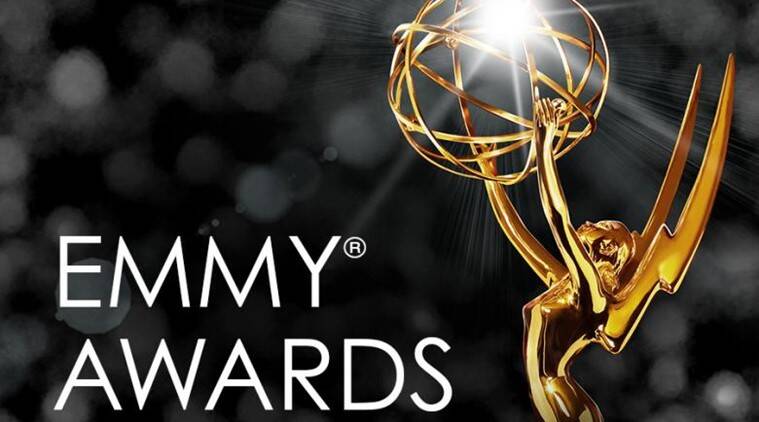 Do Read:-Thamel's Night Club LoD Tops 52nd in World's Top 100 List
Nirmal Purja's 14 Peaks
14 Peaks sumps up the daring and dangerous journey of Purja and the team in the brutal environment of the Himalayas. He also set a world record by climbing Mt.Everest, Lhotse, and Makalu in 48 hours. The documentary also brings in a lot of nostalgia for Purja, showcasing his life story.
Featuring more than 100 hours of footage shot by Nimsdai and his team, it also featured the veteran legend, Reinhold Messner. It also boasts the age-old Himalayan practices and folklore, showing the connection between the sacred mountains and people.
The film gusts the mind of the audience with the heroic journey of the entire team in unstable and life-threatening weather. It is all about super strong courage, determination, and a positive mindset.
Nirmal Purja, aka Nimsdai, is a legendary mountaineer and an army of Royal Navy Force, Britain. Born in the Himalayan foothills of Myagdi, Nepal, Purja went to follow his dreams by joining the British Gurkha force. Even though he has become a British citizen, his work has swung up the pride of Sherpas and the entire of Nepal.
Nirmal wrote history once again as he, along with nine other Nepali mountaineers, became the first to ascend K2 in the brutal weather conditions of winter on January 16, 2021,
Have a Read:-OTT Platforms vs Cinema Hall, Which One is Better For Watching Movies?
So that was all about Nirmal Purja's 14 Peaks Nominated for Emmy Awards. Isn't it a proud moment for us and our Himalayan country, Nepal? Have you watched the documentary yet? Do write us what you feel by writing your thoughts and opinions in the comment section below.