Nepal Rastra Bank has encouraged digital wallets merger. Citing an exceedingly high number of service providers and the inability to meet the targets set by the bank, it called on payment service providers to merge. This is the first time; the bank has formally made the wish public.
Banks and financial institutions or corporates merging is common. However, this is the first time NRB teased the idea of a wallets merger in Nepal.
The bank has reasoned that the payment service providers have failed to fulfill the targets the bank has set. Besides, there are too many digital wallets competing in a small market in Nepal.
At the same time, the regulatory bank has halted issuing licenses for new payment service providers. Executive Director of NRB, Guru Poudel shared that the bank has not conferred any license for a new electronic wallet since the last year 2021 AD.
He also said the bank will take necessary measures to 'manage' existing service providers.
Check out: eWallets vs Mobile Banking Apps, Which One is Better?
NRB calling for digital wallets merger
It is noticeable that many service providers have not met the target set by the Central Bank. This is why, we have emphasized digital wallets merger to facilitate their sustainability," he said. "This is no a contradiction, it is facilitation," he added.
"The existing policy arrangement regarding the approval for a merger and takeover of the organizations that have permission to conduct payment-related activities, to bring in foreign investment up to the specified limit in such organizations will be reviewed", the monetary policy for the FY 079/80 states.
NRB will also offer policy-level concessions to the service providers who move towards a merger.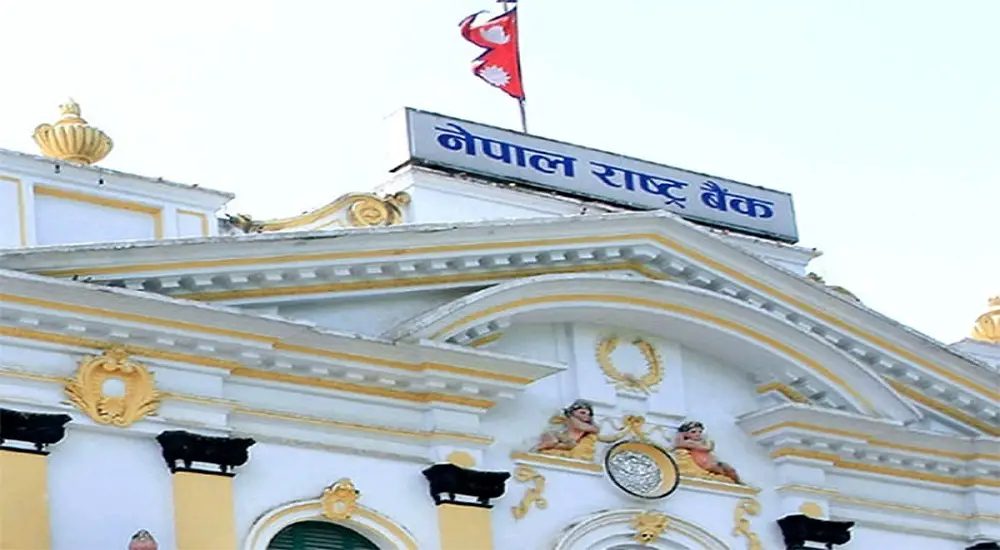 As per the bank, Nepal has 27 payment service providers with licenses to operate at the moment. Meanwhile, only a handful have made any mark. eSewa and Khalti have boasted almost a duopoly in Nepal's limited market but are also facing a stiff contest from mobile banking apps. However, interoperability among the fintech companies in Nepal has helped both sets of digital payment service providers coexist. Smartphone users can scan QR in digital wallets and pay for services via mobile banking.
The interrelationship does help each to sustain but it will only help those who have remained dominant. Many at the bottom are facing an existential threat. Also read: Khalti Integrates FonePay Scan to Aid Digital Payment
Would you be willing to see a digital wallets merger in Nepal? do you think that is the right choice for many service providers amidst their unlikely influence in the market? Do share your perspective in the comments below.