The Nepal government's free WiFi service will commence in 22 additional religious and tourist spots. Including the famous region of Gokyo, Thame of Solukhumbu, the government is planning to extend to 22 additional places. Nepal Telecommunication Authority is preparing to advance this project as per the budget of 2079/80. Let's know Nepal Government's Free WiFi service in this article.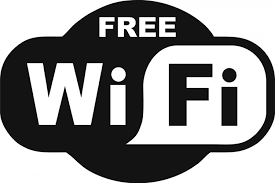 Nepal Government's Free Wifi Area List
To facilitate both domestic and international tourists, this free WiFi project is moving forward with a budget of 12 Crore Nepali rupees. The Ministry of Communication and Information Technology has approved the budget. As per the plan, the Lumbini Development Fund Area, Chiwa Bhanjyang, Lobhre Kuti, Hiliyang Durbar Area, Sworgadwari, Chataradham, Sunsari's Ramdhuni, and Langtang track are getting free WiFi service.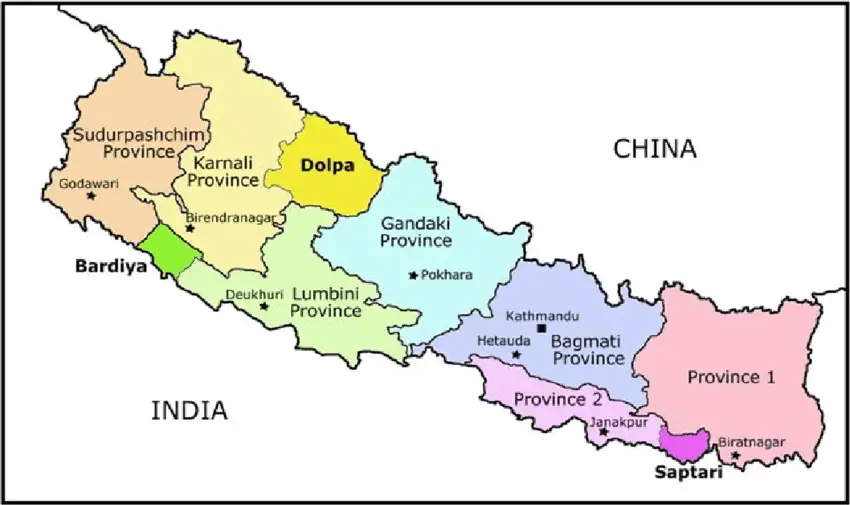 Likewise, Lamjung, Ram Nadighat, Chhaya Kshetra, Satyavati Lake, Seti Beni, Ridi, Baglung Kalika, Maula Kalika in Nepalgunj, Dhorpatan area, Gokyo & Thame of Solukhumbhu are also getting the service. And the three world-famous Durbar Squares of Kathmandu Valley are also on the list.
Have a Read:- How to Book Air Tickets Online in Nepal, Learn Several Ways!
A Step to Boost Tourism After Covid
The tourist places of hills are at least facilitated by mobile networks. While the Himalayan region is still deprived of mobile and internet due to a complex topography. The Everest region areas of Gokyo and Thame are also very important zones in terms of tourist arrivals. So, the Nepal government's free WiFi service will definitely benefit a lot of people in the high-altitude region. It will also do the same in the Langtang track which receives thousands of trekkers.
The aforementioned places receive thousands of domestic and foreign tourists. Basically, the religious spots have been the focal point of both Nepalese and Indian tourists, mostly from Hindu religious backgrounds. Also, the movement of tourists has surged the economy of the places in the past. But due to the recent Covid period, there was a massive halt in the business and economy.
Do Read:- How to Check the Flight Status of Nepali Airlines, Find Here
The previous list of Free WiFi zones included Everest Base Camp, Annapurna Circuit, and Janaki Dham of Dhanusa. The step of providing Free Wifi is very commendable. The world has gone into digitization and internet accessibility has become a prominent part.
Having free WiFi in tourist places will also facilitate QR and cashless payment. Nepal has seen a great increment in QR payments and digital wallet payments in recent times. So, it is indeed a great time to initiate cashless payments in the tourist spots as well. Not only that, but the free wifi will also help for communication and live stream. As a result, marketing of the places also happens naturally.
Also Read:- Growing Use of QR to Withdraw Cash from Banks
So what do you think about the Nepal government's free WiFi in religious and tourist spots? Do you think it will benefit the travelers? Please feel free to express your views, thoughts and opinions in the comment section below.