Nepal Bank Limited has begun offering its dollar card service. The bank launched the online payment card service marking the occasion of its 86th anniversary.  
Dollar cards help users pay for foreign goods and services online. Various banks have already started issuing such cards for their customers. Subscribers can annually spend $500 through dollar cards.
Nepal Rastra Bank approved the use of Dollar Cards on March 21, 2021.
 "Inconsistent with our trend to bring a new service on every anniversary, this time we launched dollar card service," the bank's Chief Executive Officer (CEO) Krishna Bahadur Adhikari said.
In addition, the bank also started online fixed deposits and the digitalization of the gold and silver loan service.
With Dollar Cards, users will be able to pay for foreign services such as Netflix, Spotify, Apple Music, Amazon Prime Video, online shopping, etc.
Also read: Learn How to Apply For a Dollar Card in Nepal
Nepal Bank stresses digital transformation
Being Nepal's oldest commercial bank, it has gradually driven up its digital transformation. The bank provides mobile banking, internet banking, C-ASBA, online banking, debit/credit cards, QR service, etc.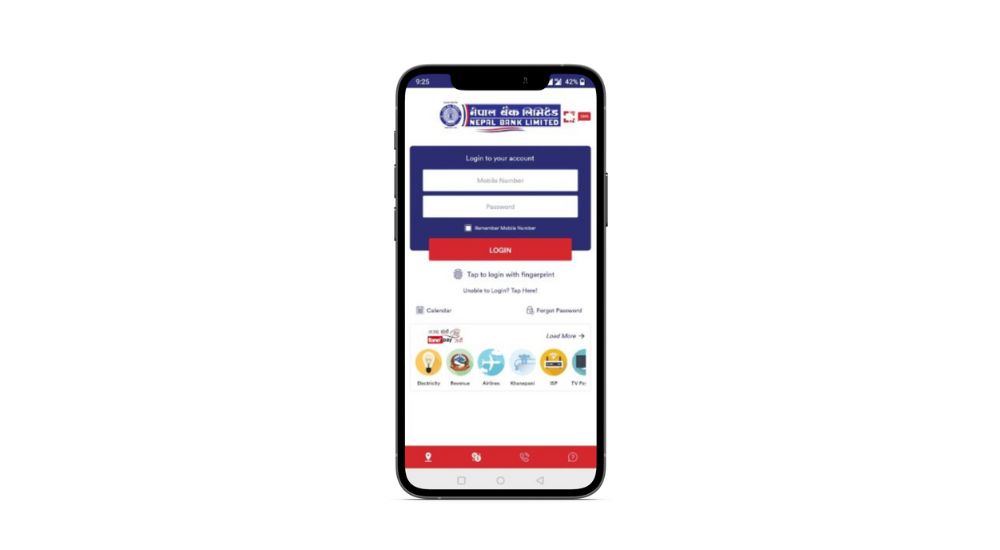 Likewise, the bank allows online account opening. Users can also open an account by scanning a QR code via the Nagarik App.
Customers can pay online, transfer funds, pay utility bills, top up their mobile balance, and pay for internet, and TV online. All these services are available through the bank's mobile banking app, "NBL Mobile Banking App."
You can use Nepal Bank's app for free on Ncell and Ntc SIM cards.
The bank currently serves a customer base of over 23 lakhs across Nepal.
If you are interested in dollar cards and its services, drop us a comment below to learn more.