Nepal Clearing House Limited (NCHL) has bagged the Award for "Corporate Excellence 2022." The company was presented with recognition in the Fintech category at the HRM awards event.
Corporate Club Nepal annually conducts the HRM awards ceremony to honor leading human resources, companies, and the like for their excellent corporate contribution in the year.
NCHL received the awards at a ceremony held on December 29, 2022.
According to the organizers, the award was given to the company for its contribution to facilitating electronic transactions by establishing and operating the necessary payment infrastructures and for playing a significant role in digital transformation and its result-oriented practices.
Also read: Cheque Clearance Timing Changed by NCHL
NCHL is regulated and guided by Nepal Rastra Bank. It is currently operating national payment systems such as electronic check clearing, interbank electronic payment, Connect IPS, Connect RTGS, National Payment Interface (NPI), Corporate Pay, and Nepal Pay QR under retail payment switch.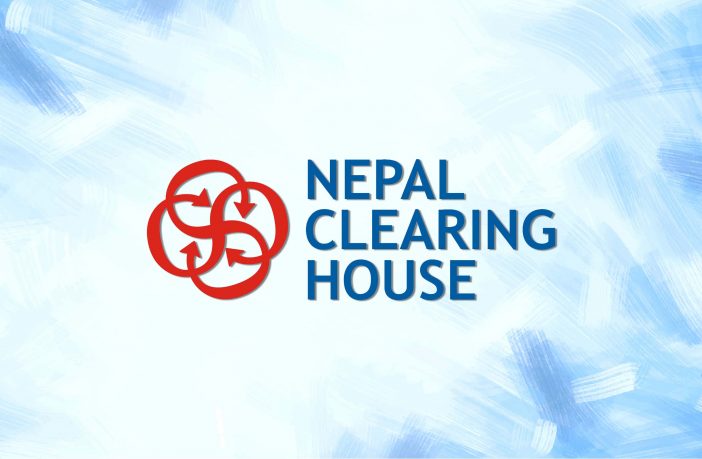 The company seeks to help banks and financial institutions by enhancing their productivity by providing tech-based payment services without investing heavily in infrastructures.
Check out: Top 5 Digital Wallets in Nepal: Updated
Do you use any of NCHL's services? How efficient and fulfilling is it? You can share your experience below in the comments.