The National Center for Information Technology (NCIT) has begun a digital literacy program related to the Nagarik App in all seven provinces. As the first program, the program was officially inaugurated from Jumla in Karnali province.
In a special program held at Hotel Kanjirova in Jumla, the Chief District Officer of Jumla; Jai Kumar Ghimire started the program by using digital services through Nagarik App.
At the event, engineer Pravin Chauhan gave a special presentation on behalf of the Nagarik App and interaction was also held with users and stakeholders.
prominent figures in the district, government officials, public representatives, IT officers, the private sector, stakeholders, and common people attended the program. Executive Director of the Center Pradeep Paudel addressed the program virtually.
Also read: Nagarik App To Be Available For Free On Your Mobile: Nepal Government
Nagarik App Digital Literacy Program will be organized in all the seven provinces
Engineer, Chauhan said that the literacy program that will be organized in all the provinces will be held in 2 places in each province. In Karnali province, the event will be held in Surkhet on the 12th  of Jestha and in Dhangadhi on the 14th of Jestha. The program will conclude on Jestha 26 in Pokhara, Gandaki province.
The program aims at informing the stakeholders and general public about the services available in the Nagarik App. The programs stress digital literacy.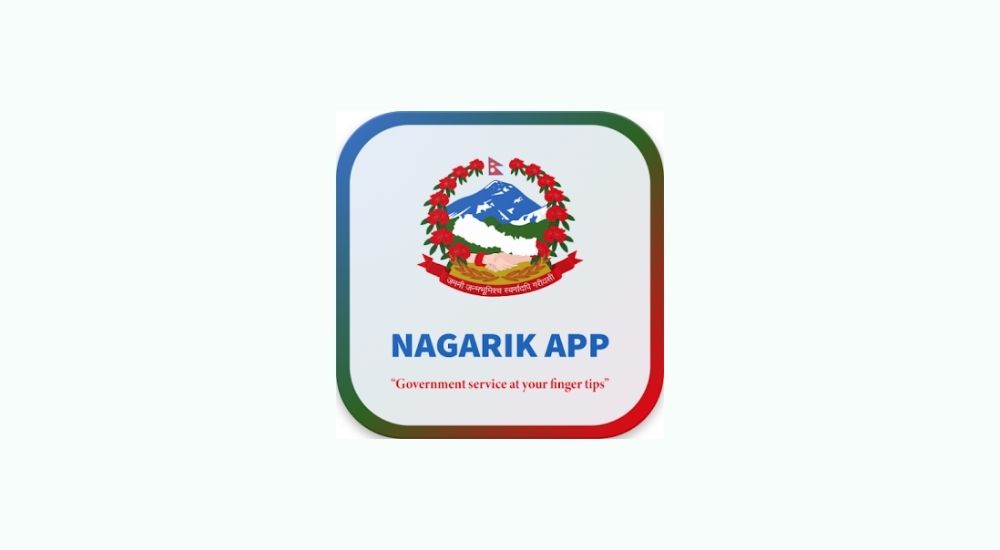 The government of Nepal launched the Nagarik app to provide government services easily, quickly, and safely through mobile phones. It is being built to make a one-stop destination for the public to get government services. More than 27 million people have downloaded the Nagarik App and currently, over 53 services are already available on the mobile platform.
The Center has called upon everyone to download and use the app available on Android and iOS. The app will be made more effective by adding user complaints and other services. The app requires a mobile number in the user's name to use the Nagarik app. After that, the account can be established with a citizenship, passport, voter ID card, or driving license.
However, there have been complaints that some personal details, including citizenship, are also displayed incorrectly. To address this, the center is coordinating with the Ministry of Home Affairs and district administration offices to correct the details.