Nabil Bank Agrees With USDA for a partnership to get listed under Credit Guarantee Program
The agreement is considered a milestone for Nepal's banking sector for a global recognition
Nabil Bank has reached an agreement with the US Department of Agriculture (USDA) to list the bank under the GSM 102 Export Credit Guarantee Program. This makes the commercial bank the first from Nepal to be listed in the flagship program.
The bank received the listing following a high-level assessment by the USDA office. This agreement will enable Nabil Bank to avail of the services offered by the Export Credit Guarantee from USDA.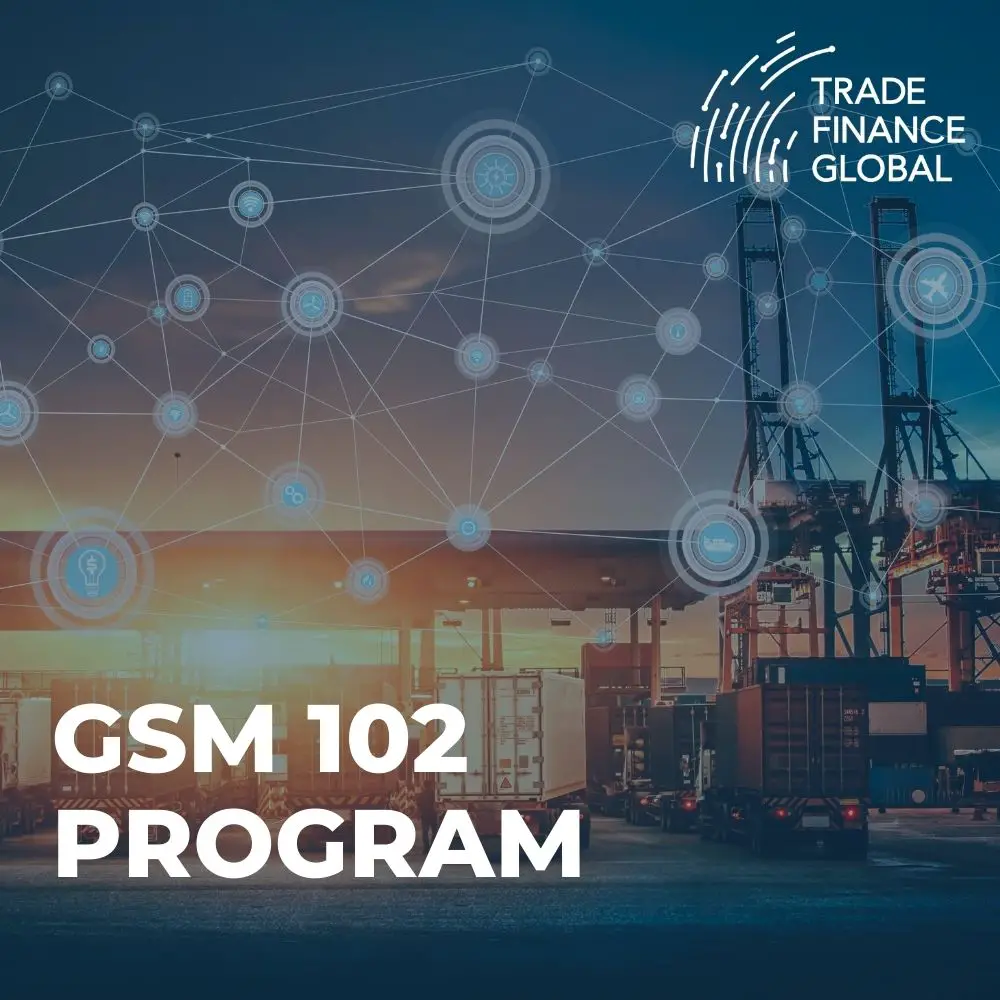 This cooperation means Nabil Bank won't have to get certification from third parties in the letter of credit on behalf of its customers. On the other hand, US exporters will also be able to benefit from financial facilities directly from US banks through an irrevocable LC issued by Nabil Bank. Also read: Nabil Bank Wins National HR Excellence Award 2022
 Nabil Bank is the first private commercial bank in Nepal. Established in 1984 AD, the bank is currently serving its customers through 148 branches, 187 ATMs, and over 1500 Nabil Remit agents across Nepal. The bank is considered a leader in providing digital banking services in Nepal.
Likewise, the agreement of Nabil Bank with USDA marks a new watershed moment for Nepal's banking industry. It will help bring the bank international recognition worldwide.